Blake Lively Reveals Why She Is 'Confident' And 'At Ease' In Her Own Body
Blake Lively, who shares three kids with husband Ryan Reynolds, opened up about feeling comfortable in her skin since giving birth to her kids.
"Once I had children, that just became even more profound because my time was even more precious," Lively told Forbes Tuesday. "But also I think having children for me made me feel so much more in my skin."
Lively and Reynolds have three children together -- James Reynolds, 7, Inez Reynolds, 5, and Betty Reynolds, 2.
The 34-year-old actress admitted there are "a bevy of insecurities" coming to her "a million times a day" but still she feels "incredibly settled" because of them. "I never felt more myself or at ease in my own body or more confident," she added.
The actress further explained how growing up and having kids made her realize she wants to do only those collaborations that are really "meaningful" and have "authorship."
"When I say authorship, I'm not trying to be like the sole leader or genius," she explained. "There's nothing worse to me than that and I also don't really believe in that."
"I believe in really valuable collaborations and that's where I'm getting my fulfillment these days and I've never been happier, professionally," she added.
Considering Lively's professional work, she will be next seen in a romantic comedy movie, "The Making Of," which is penned by writers Marshall Herskovitz and Edward Zwick. She will also feature in movies like "Proxy" and "The Husband's Secret."
She also serves as an executive producer on "The Husband's Secret." Last year, she directed a music video, "I Bet You Think About Me" featuring singer Taylor Swift. She also co-wrote the music track with the singer.
On the personal front, Lively and Reynolds first met on the sets of "Green Lantern" in 2010. The couple got married in 2012.
Reynolds opened up about their decade-long relationship and revealed they both don't take each other "too seriously" and consider each other "friends."
"Falling in love is great, but do you like each other? That's kinda the question you gotta ask yourself, you know, going into it," he said about finding love in life.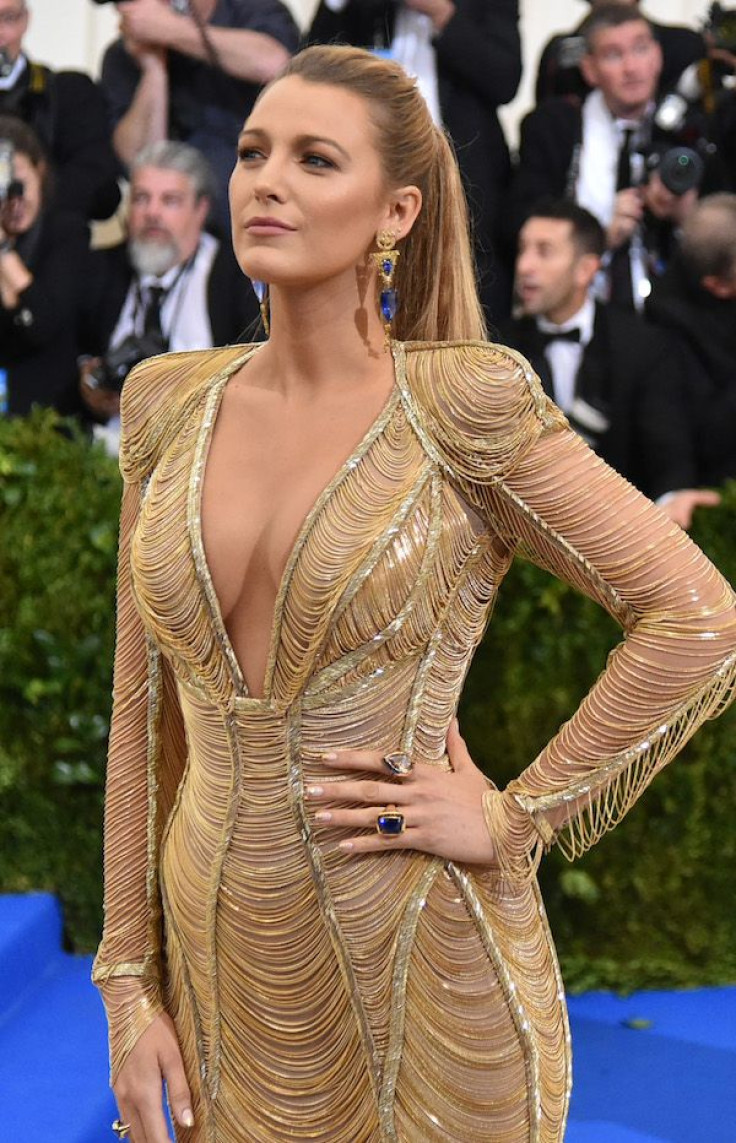 © Copyright IBTimes 2023. All rights reserved.