Blake Lively Shares Valentine's Day Tribute To Her Sister, Declares Love For Ryan Reynolds On Instagram But Chooses To Celebrate With Women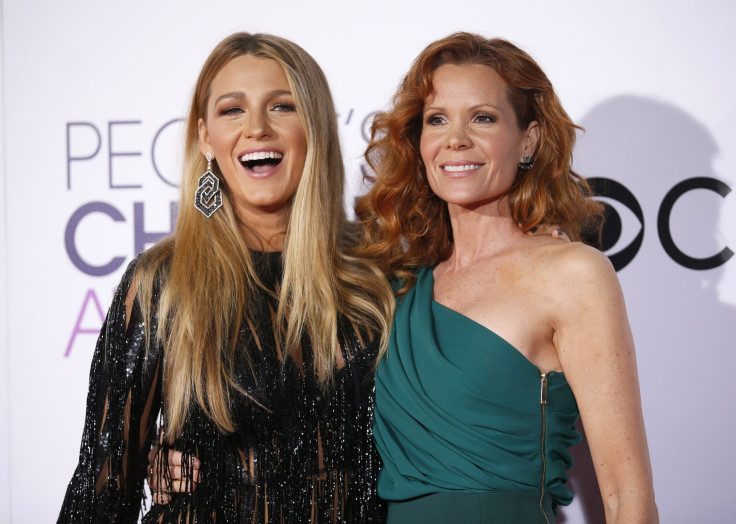 Who says Valentine's Day is just for lovers? Even though this day is perhaps the most romantic one for all couples out there, former "Gossip Girl" alum Blake Lively proved that V-Day is not only intended for people who have their special someone but also to siblings and best friends.
It's a given fact that Blake and her sister Robyn Lively has a very close relationship. That's why it was not really a surprise when she posted a "Galentine's Day" tribute on Instagram for her sister on Monday. According to Teen Vogue, the pre-Valentine's Day post showed a couple of Polaroid snaps of Blake and Robyn.
Despite the fact Valentine's Day is a day for lovers and couples, Blake chose to celebrate it with women with a V-Day-themed party sponsored by L'Oreal Paris, which Blake was a global brand ambassador. However, Blake also did give a shout out to her husband, Ryan Reynolds, on her post, saying she loves her man.
After sharing the photo, Blake also shared a video showing their preparations before the event. Just Jared noted the 29-year-old actress collaborated with the famous makeup brand to launch their Paints + Colorista line at the Galentine's soiree on Feb. 13, a day ahead of Valentin's Day, at West Edge in New York City.
Aside from her sister Robyn, Blake was also joined by their mother, Elaine. The trio enjoyed mingling with beauty gurus and decorating cookies.
Meanwhile, Blake didn't only pay a Valentine's Day tribute to her sister Robyn. In fact, she also shared a touching message on Instagram last week to give her warm wishes as she celebrated her birthday.
In other related news, Blake also wrote a powerful post on Instagram during the Women's March last month, Elle magazine reported. She explained she was only doing it for her daughters James and Ines, for her friends, for strangers and for herself, stressing her protest was not "driven by hate" but only with equality.
What are your thoughts on Blake and Robyn Lively's sisterly love? Feel free to write your comments below.
© Copyright IBTimes 2023. All rights reserved.