Blake Shelton-Gwen Stefani Update: Miranda Lambert Reportedly Wants To Be Friends With Ex-Husband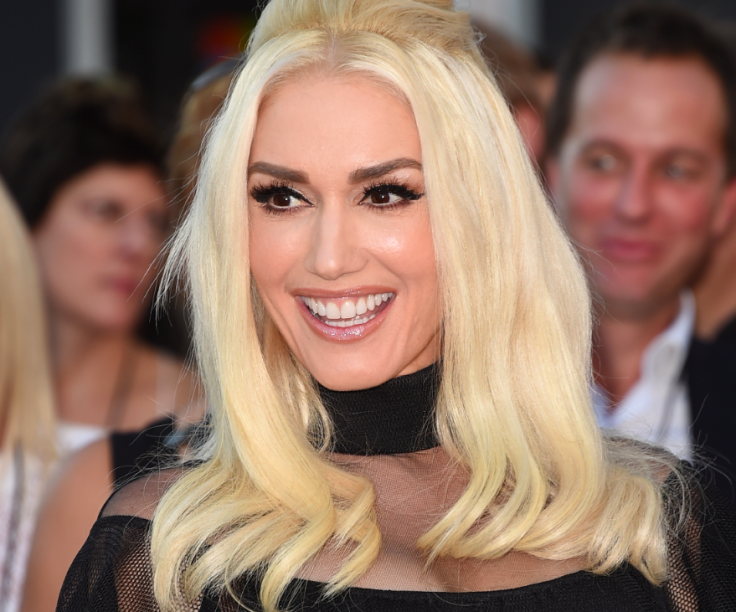 NBC "Voice" coach Blake Shelton is so over his ex-wife, country singer Miranda Lambert, he doesn't want to talk her anymore, Hollywood Life wrote in an exclusive report Monday. His infatuation with "Used To Love You" singer Gwen Stefani has reportedly created a wedge between him and Lambert.
The "Over You" star, 32, is heartbroken Shelton, 39, moved on so fast, the publication wrote. Their divorce was finalized in July, days after they announced their split. His new relationship was confirmed earlier this month.
"She would love to at least still be friends with Blake and talk from time to time, but he's so enamored with Gwen that he doesn't have time for anyone else, especially for Miranda," an insider told Hollywood Life Monday. "Miranda is still having a tough time watching Blake move on so quickly from their relationship. Now that he's with Gwen, they never speak. It's all very cordial and polite, it's a surface relationship."
Adding to her hurt is that Shelton and Stefani, 46, are apparently inseparable. When the NBC "Voice" stars aren't together they FaceTime. "When they aren't together Blake and Gwen are getting photographed FaceTiming on their phones which she thinks is just ridiculous," an insider told the publication in a different story Monday. "They aren't teenagers, for God's sake."
Stefani and Blake apparently spent Thanksgiving apart. While the No Doubt singer celebrated with her children in Southern California, Shelton went home to Oklahoma. She shared a photo of herself smooching her 9-year-old son, Kingston, and he shared a photo in which he's seen drinking with friends and family. Even though they were miles apart, they were able to see each other through a FaceTime call, Entertainment Tonight reported Monday.
The couple reunited when they both returned to Los Angeles. They were photographed carpooling to the set of "The Voice" Monday afternoon.
Follow me on Twitter @mariamzzarella
© Copyright IBTimes 2023. All rights reserved.