Blake Shelton 'Shocked' He's Celebrating Four-Year Anniversary Gwen Stefani
Blake Shelton and Gwen Stefani will be celebrating their four-year anniversary in November. In a recent interview, the "God's Country" singer talked about being in a relationship with his girlfriend for so long and how quickly time has passed.
"It's actually shocking that it has already been that long," Shelton told People in a recent interview, referring to him dating Stefani for four years.
The country singer was speaking at an event for IHG Rewards Club Chase Mastercard cardholders in Los Angeles, where he was asked about his girlfriend.
For Shelton, time has passed by so quickly that it feels like it's a "blur." Although the two singers have been in a relationship for four years, the country singer said that it still feels like it's "pretty new," and he pointed out that it is a relatively new relationship.
"Four years isn't forever, but man, it seems like it just happened in no time," Shelton said.
Although Shelton feels like the relationship with Stefani is new, the two singers have been talking about marriage, which shows that they are serious about taking the next big step. They, however, haven't yet made any announcements about when they plan to get engaged.
In a recent interview with ET Online, Shelton said that he and Stefani "couldn't be happier," and they have "never been doing better." On the question of marriage or engagement, the country singer said that they will make the announcement to a "credible" news outlet and not to "grocery store trash magazines" that have in the past spread false rumors about the two of them being married.
Shelton and Stefani will get to spend a lot more time together, as the later has joined "The Voice" TV series. In a previous interview with Extra, the country singer said that he was "pretty upset" about Adam Levine leaving the show, but he added that the fact that his girlfriend will be coming in as a coach will "soften the blow."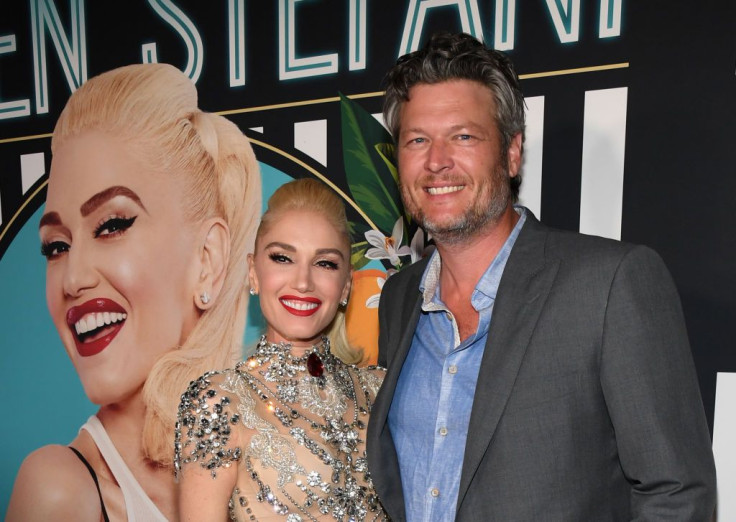 © Copyright IBTimes 2023. All rights reserved.