Blake Shelton's 'Life Lesson' For Fans Is To Drink His Vodka
Blake Shelton has been sharing his "life lessons" with the fans on social media through his videos. His most recent post on Instagram is about the "most important" life lesson, which is to drink his vodka Smith Works.
Shelton is obsessed with his vodka, which his fans have seen him drink on "The Voice" TV series. In a video that he shared on Instagram, the country singer can be seen demanding a dink when he was on the show.
" One of the most important life lessons there is," Shelton captioned the post. The "life lesson" is about what drink to order in a bar. The country recommended Smith Works, which is a vodka brand he owns.
Shelton's life lessons are often hilarious videos in which he explains how to deal with challenging situations. In a previous video he talked about how to deal with difficult co-workers. The singer personally prefers fart sprays that he apparently uses on his fellow coaches.
While the country singer likes to joke around with his fans, he is very serious when it comes to his music. After the success of the "Friends and Heroes" tour, the singer will be back on the road soon to promote his new music, which includes the hit song "Hell Right."
Shelton shared a video in which he looked back on how good the "Friends and Heroes" tour was and how difficult it will be to beat that. He is going on another tour and this time he will be joined by special guests Lauren Alaina, The Bellamy Brothers, and John Anderson.
Tickets for the new tour will go on sale on Oct. 25. However, those who have subscribed to the mailing list got early access to the tickets from the 21st.
One of the new songs that fans will get to listen to on the new tour is "Jesus Got A Tight Grip." Shelton shared a video of the beautiful song on his Instagram page.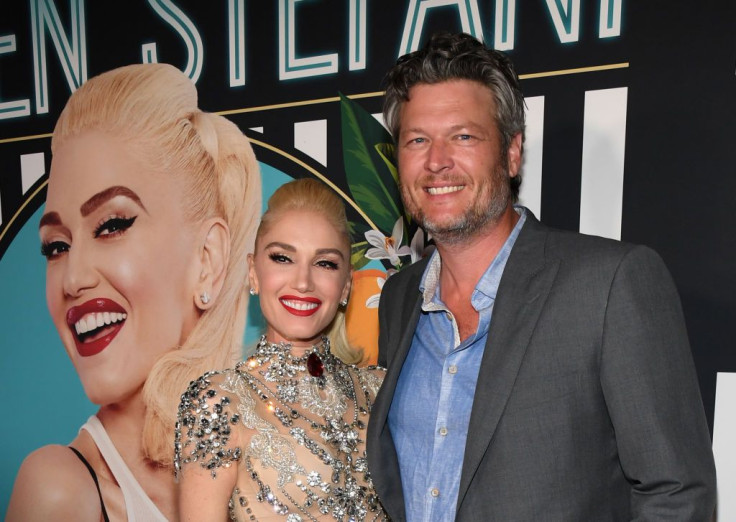 © Copyright IBTimes 2023. All rights reserved.