Bobbi Kristina Update: Bobby Brown Releases Statement, Does Not Confirm Medical Condition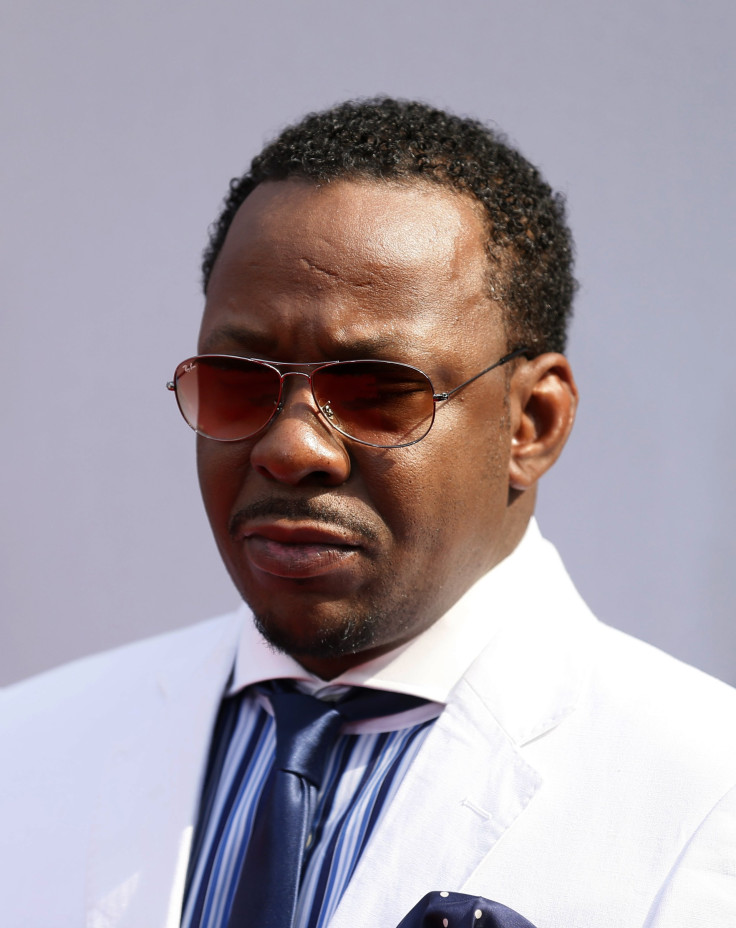 Bobby Brown has released a statement following his daughter Bobbi Kristina Brown's hospitalization Saturday. The 21-year-old was found unresponsive in a bathtub at her Roswell, Georgia home. Her current condition is unconfirmed, and Bobby Brown is asking for privacy.
"Privacy is requested in this matter," Brown told E! News. "Please allow for my family to deal with this matter and give my daughter the love and support she needs at this time."
Brown's lawyer added that the reports that Bobbi Kristina was taken to an Atlanta, Georgia hospital are accurate. However, an update on her condition was not released.
"No additional information will be forthcoming," Brown's lawyer concluded.
TMZ reported that Bobbi Kristina was discovered unconscious by her husband Nick Gordon and a friend. Police confirmed that Gordon performed CPR on Bobbi Kristina until paramedics arrived to the scene. Reports are circulating state that Bobbi Kristina was placed in a medically induced coma for swelling of the brain and breathing with the help of a ventilator. Other sources told E! News that the rumors of her still being unresponsive are untrue.
Bobbi Kristina's Brown hospitalization comes a few days before the death anniversary of her mother, Whitney Houston. The famed singer died on Feb. 11, 2012 after being discovered submerged in a bathtub at the Beverly Hilton Hotel. Houston was 48-years-old, and her death was attributed to accidental drowning, cocaine and heart disease.
© Copyright IBTimes 2023. All rights reserved.