Boeing Finalizes $3.8 Billion Deal For 40 New 737 Aircraft With Turkish Low-Fares Airline, Sun Express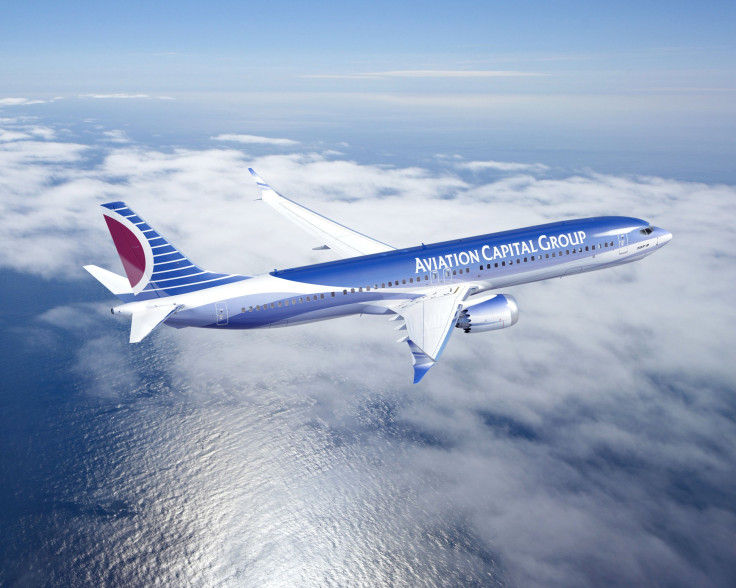 Turkish low-fare airline SunExpress finalized a $3.8 billion deal with the Boeing Company (NYSE:BA) on Wednesday for 15 737 MAX and 25 Next-Generation 737s, with the option for 10 more.
The deal represents the biggest in the Antalya-based carrier's 25-year history since it was established as a subsidiary of Turkish Airlines and Lufthansa.
"As an all-Boeing operator, SunExpress has built its quarter-century of success on the Next-Generation 737," said Todd Nelp, vice president of European sales, Boeing Commercial Airplanes. "Today's record order for additional Next-Generation 737s is testament to the value these airplanes bring to SunExpress' fleet, while the purchase of the 737 MAX lays the foundation for the carrier's ambitious growth in the years ahead."
SunExpress has long been at the forefront of Boeing technology. The Paul Schwaiger-led airline began flying with 737-300s in the early '90s and 10 years later was operating the 737-800s. The new orders will see the airline expand considerably to far more that its current 62 aircraft. It flies to more than 90 destinations and has just under 1,000 employees.
© Copyright IBTimes 2023. All rights reserved.