'The Bold Type' Spoilers: Episode 7 Video Clips, Synopsis And Photos Released
Introducing your friends to your new boyfriend can be nerve-wracking. Introducing your friends who are also your co-workers to your secret boyfriend who is their superior at work is just a stress fest. In "The Bold Type" Season 1, episode 7, Sutton will be trying to bring her friends and Richard together, but there will be some trouble.
"Richard is determined to get to know Sutton's friends outside of the office and invites the girls to dinner, but things don't quite go as planned," the synopsis for episode 7 reveals. Jane (Katie Stevens) and Kat (Aisha Dee) don't have a problem with Richard (Sam Page) and Sutton's (Meghann Fahy) relationship, but someone might have work drama with Richard.
While the secret couple seems to be worried about Alex's (Matt Ward) intentions in the promo video for episode 7, Richard seems to have a confrontation of some sort with Kat. He apparently goes over her head for something important at Scarlet.
Kat will be under a lot of pressure as well. She has a new employee, and she's never been someone's boss before. In a video clip, it looks like Kat's new social media strategist made an incorrect post with a bad source. Kat tells her to stick to light posts while she's learning the ropes.
Unfortunately, that warning might not be enough. Jacqueline (Melora Hardin) will get involved. "Jacqueline is forced to intervene when Kat's new staffer keeps damaging Scarlet's social media presence," the summary reveals.
Elsewhere, Jane will come to some conclusions about her relationship with Pinstripe/Ryan (Dan Jeannotte). "While on a date with someone else, Jane comes to a realization about Pinstripe," the synopsis teases. Could this be the end for them or the start of a more serious phase?
The photos at the bottom of this page make it look like Jane is having a really good time with her new date (played by Michael Xavier). However, this sneak peek video makes it seem like Pinstripe is pleasing her. Jane reveals that she was in fact the woman he was talking about in his tantric sex article, despite her friends implying that Ryan must be seeing other people.
Meanwhile, Sutton will also find herself at a high society event. "Sutton attempts to network with a new social circle by attending a high tea," the synopsis teases. The photos make it clear that Sutton will get to experiment with fascinators, so there's a clear fashion reason why she'd want to attend. However, she doesn't look very comfortable among this group of people.
"The Bold Type" Season 1, episode 7 airs Tuesday at 9 p.m. EDT on Freeform.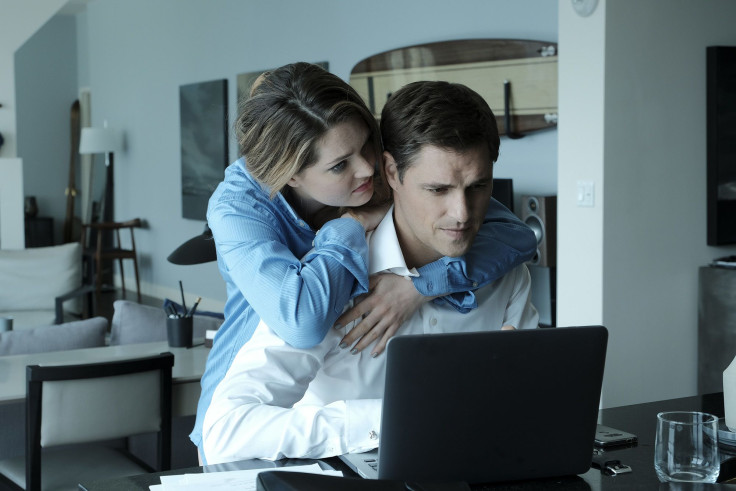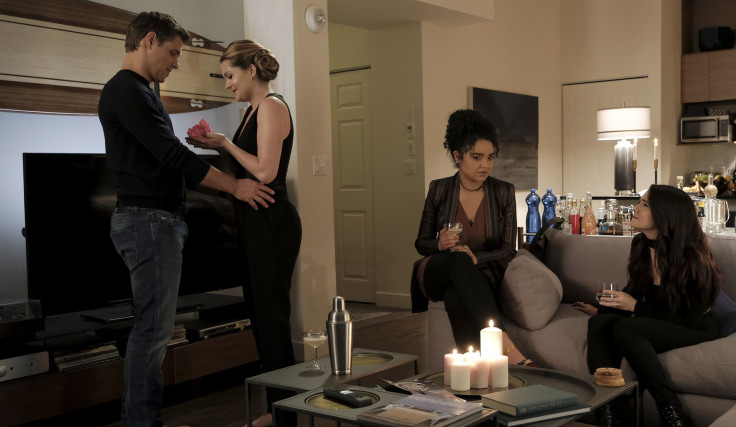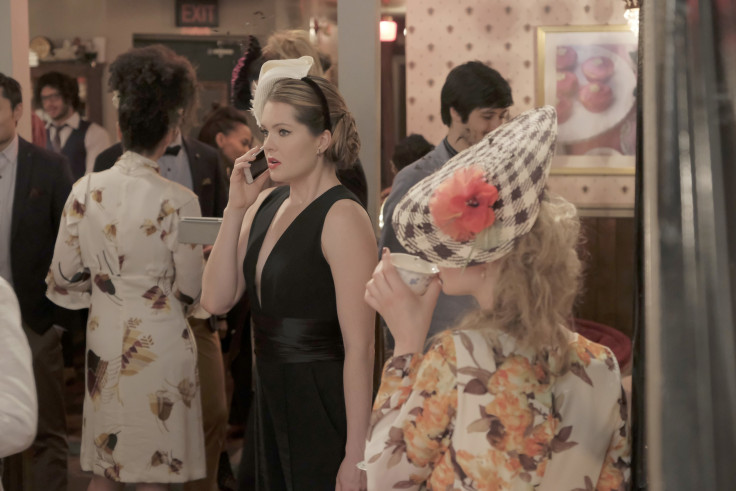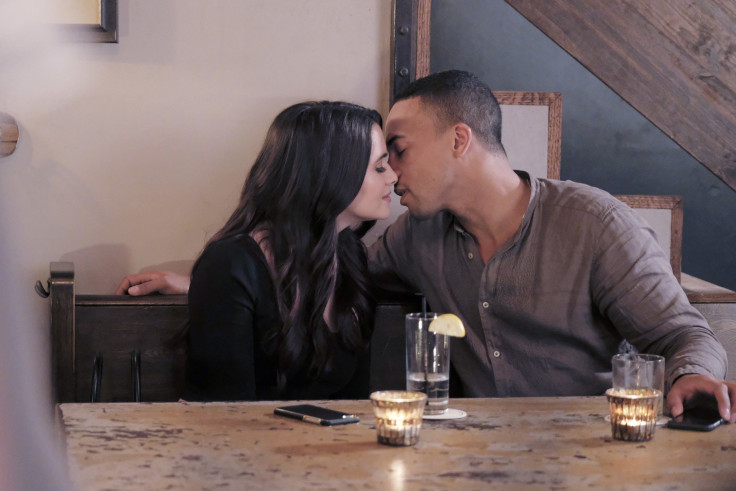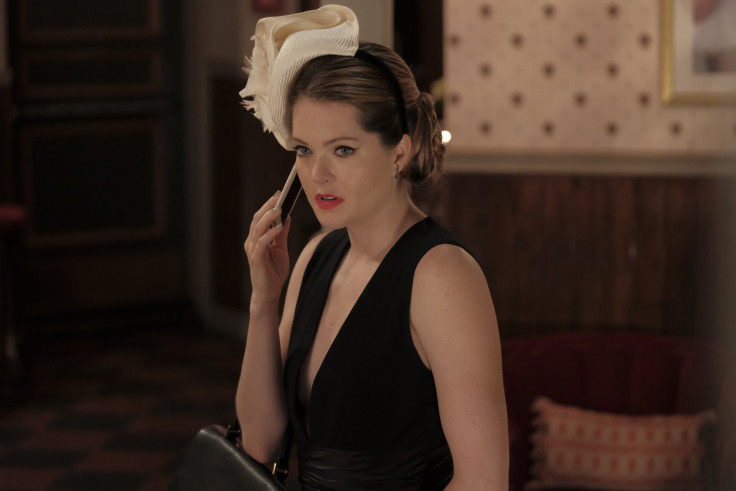 © Copyright IBTimes 2023. All rights reserved.