Book Showcases Artwork In 'World Of Warcraft' Games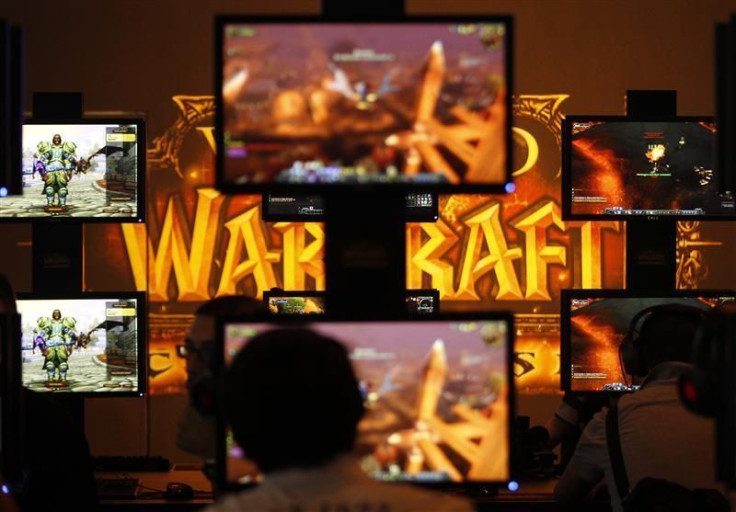 Insight Editions unveiled an art book titled "The Art of 'World of Warcraft' " on Monday. It showcases the history and evolution of Blizzard Entertainment's popular video game and the "Warcraft" universe by taking readers through a journey that is filled with dazzling visuals, great designs, illustrations and amazing artwork.
Battle.net reports that the "The Art of 'World of Warcraft' " features interviews with key game developers. It includes never-before-seen art from the "World of Warcraft: Warlords of Draenor" expansion. Plus, it has a foreword that was written by Alex Horley and an introduction by Chris Robinson.
The fully illustrated art book is available at the Blizzard Gear Store for the initial price of $33.75 -- down from the standard price of $45. The hardcover book measures 0.8 x 10 x 13.5 inches.
The book contains hundreds of drawings as well as pieces of concept art, including legendary weapons, characters and epic environments. Its International Standard Book Number (ISBN) is 978-1608874491. It was published June 16.
Click here to visit the Blizzard Gear Store and purchase the book from Insight Editions. Click here to visit the official website of Insight Editions. Other books available there include "The Art of 'Blizzard' " by Nick Carpenter ($75), "The Cinematic Art of 'World of Warcraft' " ($29.95) and " 'World of Warcraft' Poster Collection" ($24.99).
Insight Editions also has various hardcover journals with depictions of dragons, the Horde and the Alliance factions. The site also offers other books, including children's titles and books about sports, music, film, animation, science fiction, gaming, gifts, humor and collectors' editions. New titles include "Teenage Mutant Ninja Turtles: The Ultimate Visual History" by Andrew Farago and "Alien: The Weyland Yutani Report" by Stephani Danelle Perry.
© Copyright IBTimes 2023. All rights reserved.