Box Office Results: Did 'Toy Story 4' Best The New Releases?
A handful of new releases came for the box office crown of "Toy Story 4" this weekend, but ultimately, the Pixar sequel remained number one for the second week in a row.
The film won its second weekend with just under $58 million dollars, which, combined with its foreign haul, puts it at $496 million globally. Now, after only 10 days at the box office, "Toy Story 4" is the fourth highest-grossing 2019 release domestically, and the sixth highest worldwide. With no direct family-friendly competition until maybe Disney's own "The Lion King" in three weeks, Pixar's latest could end up going to infinity and beyond.
Topping the week's new releases was "Annabelle Comes Home," the third entry in the "Annabelle" spin-off sub-series of "The Conjuring" franchise, which opened second with a $20 million three-day weekend, with a total of $31 million domestically since its early release on Wednesday. While notably lower than the openings for the other "Annabelle" entries, for a film budgeted at $27 million, it was a solid pull. As the series has always prospered overseas, the film brought in another $45 million at the foreign box office, for $76 million global total. The next few weeks will bring direct competition from the arthouse-inflected "Midsommar" and the alligator survival thriller "Crawl," so it will be interesting to see how "Annabelle Comes Home" manages long-term.
The last new release of the week was Danny Boyle's "Yesterday," a musical fantasy about a man who finds himself in a world where no one else remembers The Beatles. Faring better with audiences than it did with critics, the film opened third with $17 million domestically, a solid number against its $26 million budget. Globally, the film made just under $25 million total, but given the recent success of other classic rock films like "Bohemian Rhapsody" and "Rocketman," this number could grow considerably in the coming weeks.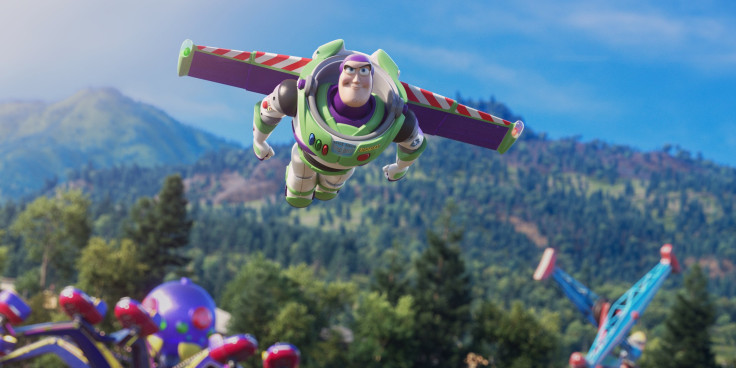 © Copyright IBTimes 2023. All rights reserved.