Brad Pitt Did Not Undergo Plastic Surgery To Look 'Youthful' Despite Rumors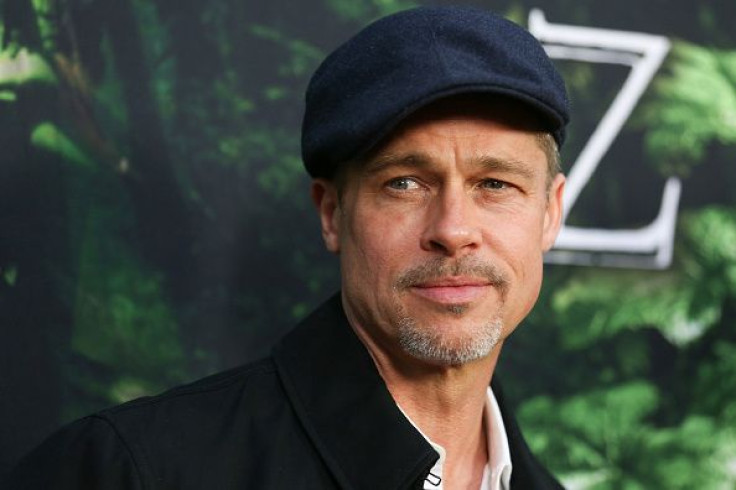 Brad Pitt did not undergo plastic surgery to look "youthful" again despite rumors that he did.
Rumor debunking site, Gossip Cop, recently confirmed that the award-winning actor did not undergo surgery this year. Instead, the actor has just been taking better care of himself as he previously told GQ.
The publication contradicted a recent story published by tabloid Life & Style about Pitt's facial features. Life & Style quoted an unnamed source who allegedly said that Pitt reached out to a plastic surgeon in Beverly Hills to get some eye work, fillers and Botox.
"His forehead looks smoother, so most likely he got Botox," the unnamed surgeon was quoted saying.
However, Gossip Cop reiterated the fact that Pitt has just been taking better care of himself especially after his divorce from Angelina Jolie. While speaking with GQ in May, Pitt acknowledged the fact that he used to have some bad habits.
"But for me, personally, I can't remember a day since I got out of college when I wasn't boozing or had a spliff, or something. Something. And you realize that a lot of it is, um – cigarettes, you know, pacifiers. And I'm running from feelings. I'm really, really happy to be done with all of that. I mean I stopped everything except boozing when I started my family," he said.
In 2016, Pitt said that his excessive drinking became such a huge problem, and it was something that he didn't deal with immediately. "And I'm really happy it's been half a year now, which is bittersweet, but I've got my feelings in my fingertips again. I think that's part of the human challenge: You either deny them all your life or you answer them and evolve," he said.
Pitt's excessive drinking also contributed to the end of his marriage to Jolie, but reports revealed that the two are in a much better place at the moment. The actor has started casually dating, and Jolie is focused on taking care of their six children on a daily basis.
© Copyright IBTimes 2023. All rights reserved.