Brad Pitt Seeks Legal Help Amid Angelina Jolie Divorce Request, Custody Battle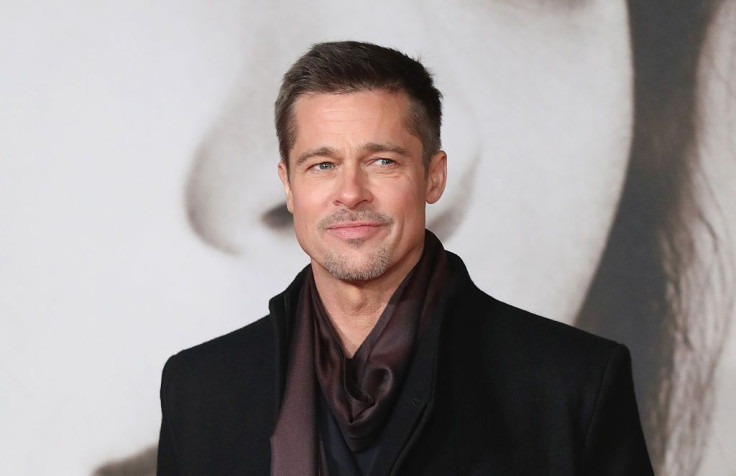 Brad Pitt and Angelina Jolie's divorce has taken a turn for the worse. The estranged couple's legal split appears to have escalated into a bitter custody battle over their six children, Pax, Maddox, Zahara, Shiloh and twins, Vivienne and Knox.
Jolie first filed for divorce in 2016 and asked for physical custody of the children while granting Pitt visitation. However, after a judge issued a new custody arrangement at the beginning of this summer, which allowed the "Once Upon a Time in Hollywood" star to spend more time with his kids, the actress took legal action.
On Tuesday, Pitt was seen heading to two meetings with his lawyers in Los Angeles while toting a crossbody bag containing paperwork. "He sat in his car for four to five minutes before getting out once his driver had parked," an onlooker told Us Weekly.
"[He] seemed tense. It was as though he had the weight of the world on his mind," the eyewitness added.
The actor's meeting with attorneys took place on the same day Jolie filed court documents claiming her husband "has paid no meaningful child support since separation."
In the two-page brief, Jolie's attorney Samantha Bley DeJean claimed, "the informal arrangements around the payment of the children's expenses have not been regularly sustained by [Pitt] for over a year and a half, [Jolie] intends to file an RFO [request for court order] for the establishment of a retroactive child support order."
However, Pitt's lawyers denied claims the actor hasn't financially supported his children. In legal documents obtained by TMZ, the "Fury" star states he loaned Jolie $8 million to buy the home she currently resides in and additionally gave her more than $1.3 million in child support.
Pitt's team went on to state that Jolie maliciously discredited her ex-husband and described her court filing as "a thinly-veiled effort to manipulate media coverage."
Earlier this week, Jolie's lawyers submitted documents asking a judge to issue a final divorce decree before the year is over. Sources revealed the actress is hoping the judge will allow the estranged couple to dissolve their marriage before they resolve other issues in the divorce.
Jolie and Pitt met while filming the 2005 movie "Mr. & Mrs. Smith." The two began dating and were married in a private ceremony in 2014.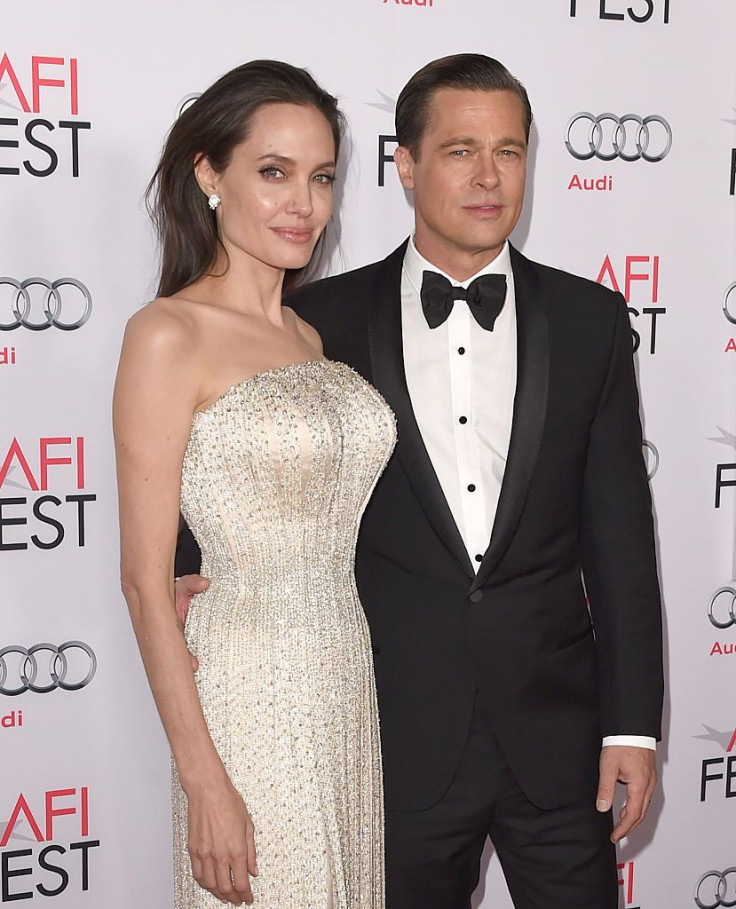 © Copyright IBTimes 2023. All rights reserved.