The Truth About Brad Pitt Missing Jennifer Aniston Relationship Amid Reconciliation Rumors
Jennifer Aniston's recent photo shoot with InStyle did not make Brad Pitt realize he was missing his ex-wife. Once Angelina Jolie filed for divorce from the "Fury" star' in 2016, and the "Friends" alum announced her split from Justin Theroux earlier this year, rumors began to circulate claiming the two were getting back together.
While Pitt and Aniston have shown no signs of reconciling following their 2005 divorce, a new article is suggesting the actor is missing his ex after reading her interview and checking out her "sexy" photo shoot.
However, a Pitt insider told Gossip Cop the story published by Hollywood Life was false. In the article, a "source" alleged Aniston's interview got the "World War Z" star thinking about rekindling their romance.
"Now that she has this recent interview with InStyle out there, he knows people will be rekindled with the interest of them getting back together and people talking about the both of them. But he isn't bothered by it," the "insider" said.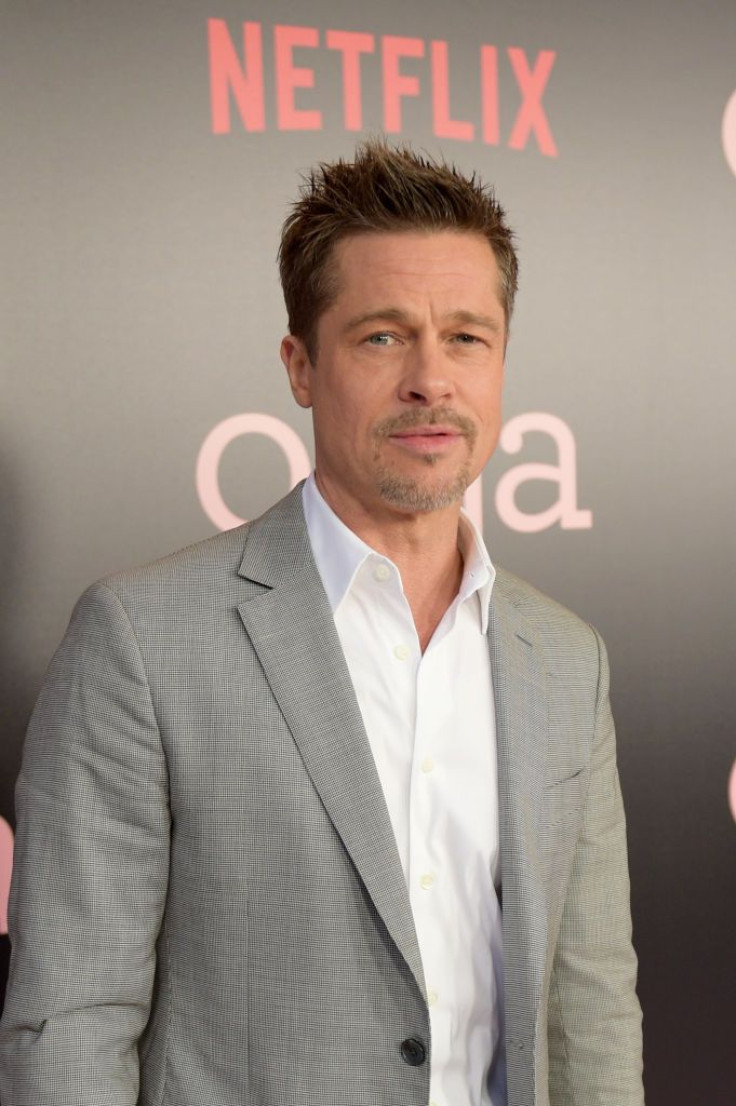 Gossip Cop noted the HL article never answered the question about whether Pitt was actually missing Aniston. Instead, their "insider" discussed the actor's alleged reaction to the interview. "We all move on and he has moved on and being bothered by anything she might say about him now or in the future really doesn't do anything good for him."
Gossip Cop reported that the source close to Pitt not only deemed the reaction false but revealed the quotes featured in the article were not shared by someone in his world.
During her interview with InStyle, Aniston reflected on how she has been portrayed in the media. "It's pretty crazy. The misconceptions are 'Jen can't keep a man,' and 'Jen refuses to have a baby because she's selfish and committed to her career.' Or that I'm sad and heartbroken. First, with all due respect, I'm not heartbroken," she told the publication.
Despite some of the negative attention she has received, Aniston revealed she has not allowed reports to break her spirit. "There is a pressure on women to be mothers, and if they are not, then they're deemed damaged goods. Maybe my purpose on this planet isn't to procreate. Maybe I have other things I'm supposed to do?"
© Copyright IBTimes 2023. All rights reserved.