Bradley Cooper, Irina Shayk Update: Cooper Brings Shayk To Meet Mother In New Jersey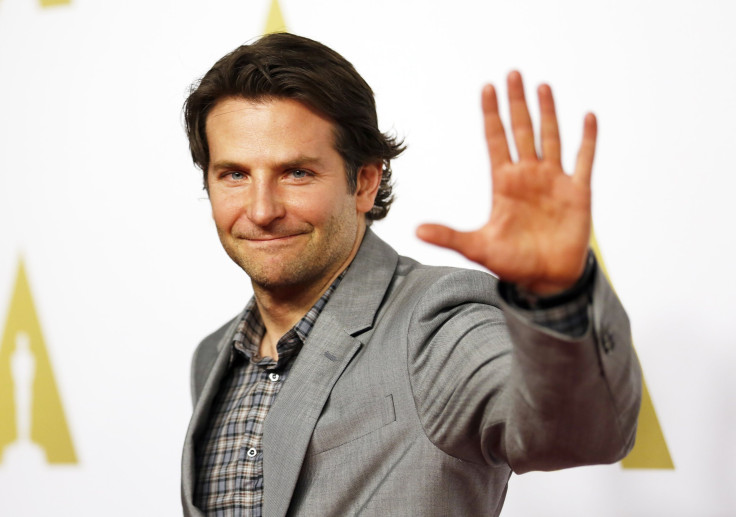 Things are really heating up between Bradley Cooper and Irina Shayk. After spending the summer together in Italy, the two love birds were spotted while on a Labor Day holiday in Cooper's hometown in New Jersey. The actor also brought Shayk along to meet his mother and friends.
Cooper and Shayk had a relaxing and sweet New Jersey holiday, where the two met up with the actor's mom, Gloria Campano, and other friends for dinner in Atlantic City, E!News reported. A source told E! that Shayk was "just so happy" on how things are progressing between her and Cooper. The insider even shared how the "Sports Illustrated" model "adores" Cooper's mother and that two "get along great" with each other.
Meanwhile, aside from the dinner engagement in Atlantic City, the couple also spent the Labor Day weekend visiting various local hangouts, according to the New York Daily News. The Russian model reportedly even helped with the chores such as taking the family dog for a walk.
Daily News sources mentioned that the couple stayed in Campano's house during their Labor Day holiday. The couple were also spotted having dinner with a few of Cooper's friends at the seafood restaurant Steve & Cookie's by the Bay on Friday night. A source shared that Cooper and Shayk "were outside kissing each other and showing a lot of PDA."
Cooper and Shayk started dating in April and even spent a romantic and sexy getaway in Capri, Italy this summer. Shayk previously dated soccer player Cristiano Ronaldo whom she split with earlier this year after being together for five years. Cooper on the other hand broke up with model Suki Waterhouse in March.
You may email your feedback or comment on the article at prewchatterly@gmail.com.
© Copyright IBTimes 2023. All rights reserved.