Bradley Cooper, Irina Shayk Spend Quality Time in a Sexy Getaway in Capri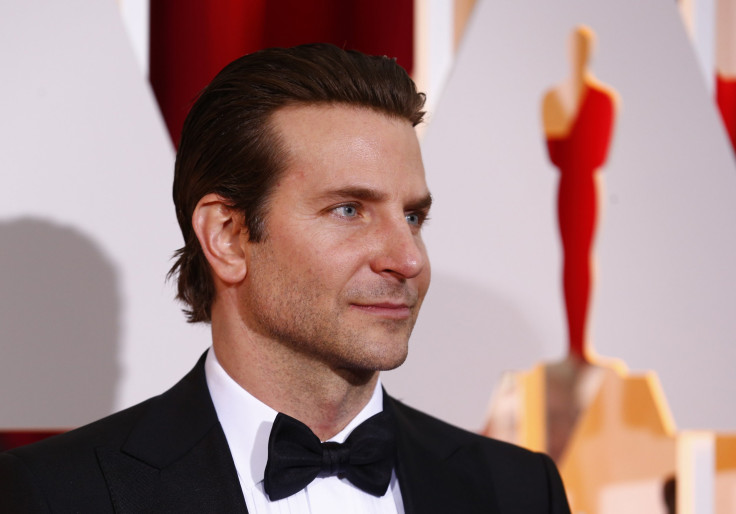 The summer season is almost over and yet, actor Bradley Cooper and Sports Illustrated model, Irina Shayk, are having the best summer vacation on an island in Capri, Italy.
Just last weekend, Cooper, 40, and Shayk, 29, were seen enjoying PDA-filled vacation during their beach getaway. According to E!Online, the two stayed at the JK Place five-star luxury hotel. The "Silver Linings Playbook" star wore a backwards ball cap, gray shirt and orange trunks. Shayk, on the other hand, looked beautiful in a colorful striped crocheted bikini, which complemented her sexy body.
Things seemed to be getting serious between Cooper and Shayk, as they exchanged sweet, passionate kisses like newlyweds, while cozying up on the beach of Amalfi Coast. People reported that witnesses saw the American actor and the Russian "Victoria Secrets" model, lovingly kissing and looking at each other's eyes, while sunbathing by the poolside.
Sources have noted that while Cooper and Shayk may be busy after this vacation as they will work separately on various projects, there is possibility of an ever-growing relationship as they continue to stay connected with one another.
Prior to the Italian getaway, Cooper has just finished his well-known London run in "Elephant Man," while Shayk went back and forth from her U.S. home to show moral support to Cooper, who was then having his 12-week West End appearance.
Cooper, who had been voted once as the sexiest man alive, broke up with his girlfriend, Suki Waterhouse, just a few months before he got linked to Shayk. The latter, on the other hand, have split up with soccer player, Cristiano Ronaldo, just last January.
You may email your feedback or comment on the article at prewchatterly@gmail.com.
© Copyright IBTimes 2023. All rights reserved.