Bradley Cooper Talks Self-Esteem Issues, Past Cocaine Addiction: 'I Was Totally Depressed'
KEY POINTS
Bradley Cooper said he felt "so lost" while struggling with drug and alcohol addiction and self-esteem issues in his 20s
He shared that he realized he had "a problem with drugs and alcohol" after a conversation with Will Arnett in 2004
Arnett described the change as a "metamorphosis" that had been "awesome" to witness
Bradley Cooper is opening up about his past struggles with addiction — and how Will Arnett helped him realize he had a problem.
During an interview on the podcast "Smartless," hosted by Jason Bateman, Sean Hayes and Arnett, Cooper, 47, revealed that he felt "so lost" while struggling with drug and alcohol addiction and self-esteem issues in his 20s.
Cooper recalled that the first time he realized he had "a problem with drugs and alcohol" was in 2004, when his neighbor Arnett stopped by his home after noticing that it was late afternoon and he still hadn't let his dogs out to go to the bathroom.
"It was Will saying that to me, I'll never forget it... It changed my entire life," the actor-director shared.
Cooper said he was in a dark place at the time, having "zero self-esteem" and battling addiction. "I was so lost and I was addicted to cocaine — that was the other thing," he said.
In addition to this, he had severed his Achilles tendon after he said he "got fired-slash-quit 'Alias'" in 2003.
Cooper had moved to Los Angeles for his role in the series and found himself feeling like he was "back in high school. I could not get into any clubs, no girls wanted to look at me. I was totally depressed."
He was in his mid-30s when the 2009 hit comedy "The Hangover" catapulted him into stardom, "so I got to go through all those things before fame even played into my existence on a daily level. So all that happened before any of that," Cooper added.
Arnett agreed with Cooper, saying, "You went through this metamorphosis before 'The Hangover.' Having those realizations and having that change allowed you to — that's what opened you up and allowed you to be you."
"It has been awesome seeing you in this place and seeing you comfortable," Arnett added.
Cooper confirmed that he made "major breakthroughs at 29 to 33" that set him on a path of self-discovery about his career and relationships with other people. The change also led him to find peace in fatherhood when he welcomed daughter Lea, 5, with Irina Shayk.
"Every single thing is absolutely shaded or brought out in glorious colors by the fact that I get to be a father to a wonderful human being," Cooper said. "It's just the absolute greatest thing."
Cooper also previously opened up about his sobriety and addiction problems in an interview with GQ. He declined to go into detail about how bad his alcohol and drug problem got but said that "if I continued it, I was really going to sabotage my whole life."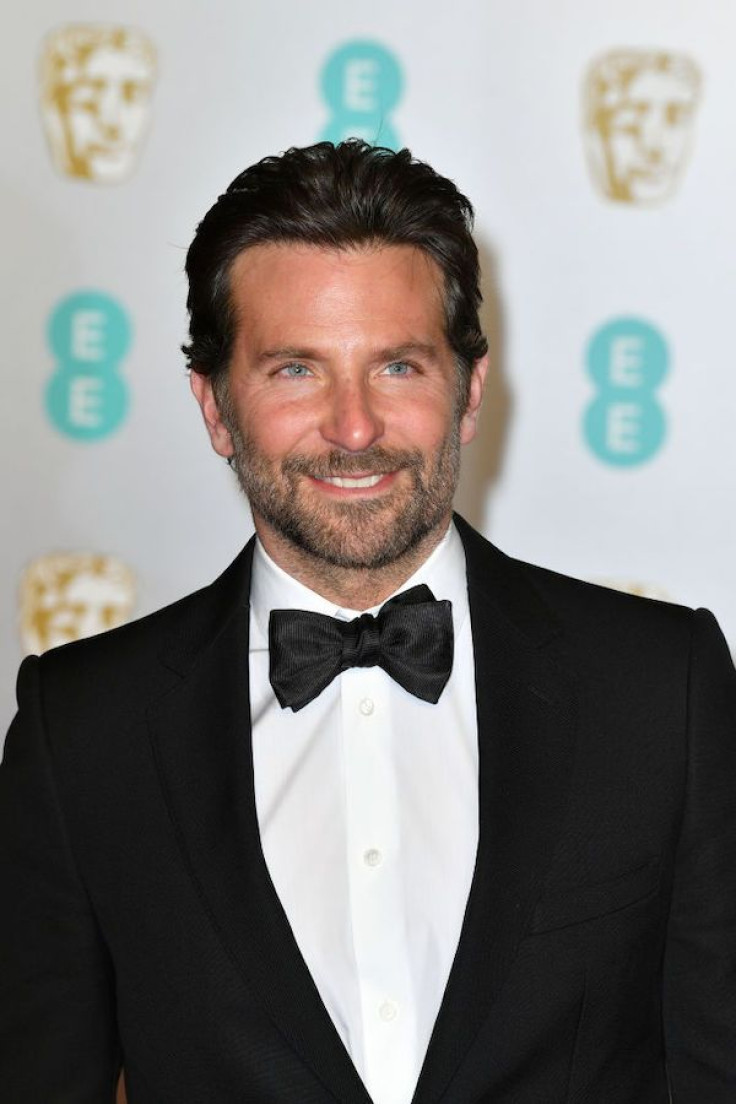 © Copyright IBTimes 2023. All rights reserved.