BREAKING: Hewlett-Packard To Discontinue Touchpad, WebOS Devices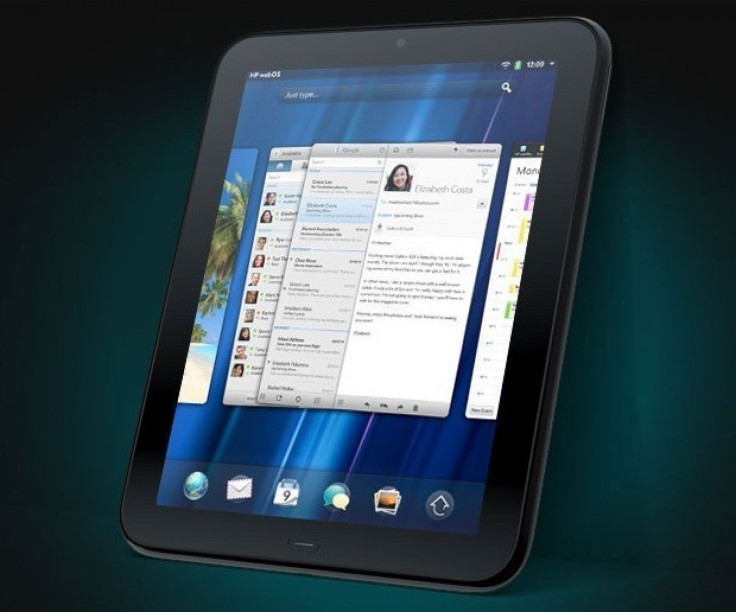 In a shocking announcement, Hewlett-Packard (HP) has announced it will the Touchpad, the company's initial entry into the tablet space as well as other active webOS devices.
Considering HP released the device less than two months ago, the move is stunning. While sales numbers were never released, analysts said a recent price cut for the device was an indication it probably wasn't doing well. Thus far, competitors to Apple's iPad in the tablet space have fared terribly.
The company also confirmed it is in discussions with Autonomy regarding a possible offer for the company. It also plans to announce its Board of Directors has authorized the exploration of strategic alternatives for its Personal Systems Group (PSG). A report from Bloomberg today indicated the company was going to spin off its PC group and focus on business customers.
Cutting off all WebOS devices including the two HP phones that were announced along with the TouchPad back in March, is even more shocking. HP paid $1.2 billion for Palm a mere year and four months ago. By discontinuing WebOS devices, which was Palm's operating system platform, the deal seems to have been for nothing.
HP, in a statement, did say it will continue to explore options to optimize the value of webOS software going forward. The Palm acquisition was done under the company's former chief executive Mark Hurd, who was forced down to step down after HP's board said he had conducted himself inappropriately while they were conducting an investigation into a claim of sexual harassment.
The current HP CEO, Leo Apotheker, was not with the company when it bought Palm.
The announcement brings a whole new meaning to the term, Ouchpad, which was originally deemed by the Wall Street Journal.
HP, which also announced its third quarter results, saw its stock sink 6.50 percent or $2.07 per share after the announcement. The company was forced to lower its fiscal 2011 outlook from its previous estimate of $129 billion to $130 billion to $127.6 billion.
© Copyright IBTimes 2023. All rights reserved.
FOLLOW MORE IBT NEWS ON THE BELOW CHANNELS