Britain's Top Companies To Splash Out 85B Sterling In Dividends: Study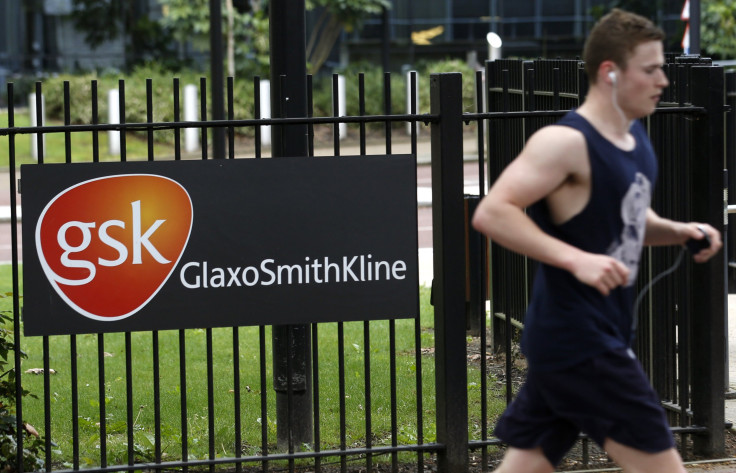 (Reuters) - Britain's biggest companies are set to lavish 85.3 billion pounds ($131 billion) on their shareholders in 2015 as they draw on their cash hoards to supplement regular dividends with additional one-off payouts, a study said on Monday.
The total level of payouts would be 10.8 percent more than last year, excluding Vodafone's return of a $84 billion to shareholders in March 2014 following the approval of the sale of the British company's 45 percent stake in Verizon Wireless.
However that is less than the 18 percent increase in total payouts by members of the FTSE 350 index that Markit had estimated for 2014, again leaving out Vodafone's exceptional largesse.
Excluding special payouts, ordinary dividends were seen up just 4.4 percent this year, Markit predicted, saying there was a risk that even this relatively mean overall increase could be impacted by tough conditions in some big sectors such as oil.
While total regular dividend payments by FTSE 350 members are set to hit 75.2 billion pounds, fueled in part by investor demand for income in the face of low returns elsewhere, lower oil and iron ore prices meant cash-strapped energy and mining firms could trim theirs, Markit said.
The firm's average forecast dividend yield for the index this year stood at 4.3 percent, though the top five dividend payers would all exceed 5 percent. Markit noted this return showed the appeal of equities given trends elsewhere.
"As the low interest rate environment persists investors continue to turn to equities as a source of income," said Ryan Bransfield, head of UK dividend research at Markit.
Bransfield added that oil majors were likely to cut capital expenditure before turning the knife to dividends, but warned of the possibility of lower payouts should prices remain low for a prolonged period.
One stand-out performer within the oil and gas sector, however, is John Wood Group, which Markit expects to see raise its dividend by 25 percent in 2015 thanks to profits generated from its activity in the U.S. shale oil business.
In spite of the potential cuts, the oil and gas sector was expected to give back the most to shareholders, at 13.1 billion pounds, followed by healthcare at 10.5 billion and banking at 9.3 billion pounds.
In terms of special payments over and above the ordinary dividend payouts, Markit said it expected the pharmaceuticals and insurance sectors to contribute the most.
Chief among the former is GlaxoSmithKline, set to return 4 billion pounds following an expected transaction with Novartis involving its consumer healthcare, vaccines and oncology businesses in the first half of the year.
© Copyright IBTimes 2023. All rights reserved.