British-TV Fans Can Now Stream Acorn TV On Apple TV, iOS App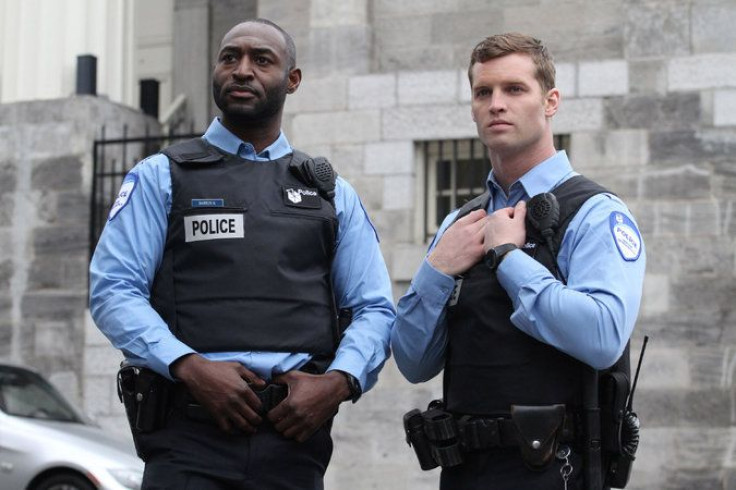 Acorn TV has been one of the premier streamers of British television in North America for a few years now, but the streaming service just became a much quicker click away for many viewers.
A press release Thursday announced that Acorn TV is now available via the popular Apple TV, as well as a new iOS app, in a bid to expand the audience of the niche content provider. The new apps, developed by Qello, should make it much easier for subscribers to access content as well as make the service more appealing for new viewers.
"We're excited for the millions of Apple TV owners to now have easy access to the deep library of curated, high-quality international programs on Acorn TV,­" said Matthew Graham, general manager of Acorn TV. "It's been a pleasure working with Qello to design cutting-edge apps that look fantastic, work flawlessly, and will help our users discover shows they'll love.­"
Since it debuted in 2011, Acorn TV has been one of the largest providers to fans in the U.S. and Canada of British and international TV, especially the U.K.'s trademark mystery series. The current lineup includes a new BBC adaptation of Agatha Christie's "Partners in Crime­"; "Doc Martin," starring Martin Clunes; British thriller "Black Work," from Matt Charman, the writer of Steven Spielberg's "Bridge of Spies­"; Canadian police drama "19-2­"; Australian period drama "A Place to Call Home­," and British supernatural miniseries "Midwinter of the Spirit.­"
Acorn TV became one of the first niche streaming sites to be nominated for a Primetime Emmy Award in 2015 when Agatha Christie's "Curtain, Poirot's Last Case" earned a nod for outstanding television movie.
A subscription to Acorn TV currently costs $4.99 per month, with a 30-day free trial when fans first subscribe. Users can subscribe by downloading the app on the new, fourth-generation Apple TV, or through the updated iOS app.
© Copyright IBTimes 2023. All rights reserved.