Britney Spears' Ex-Husband Arrested For Bracelet Theft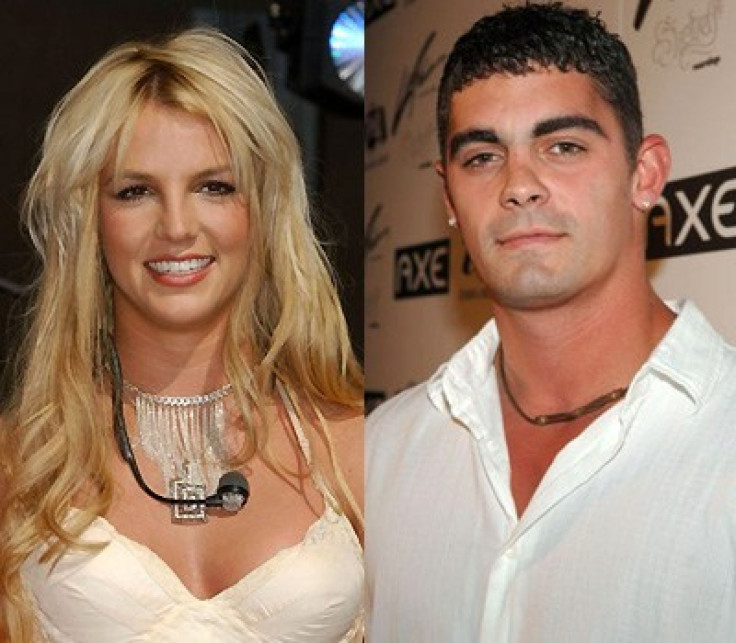 KEY POINTS
Britney Spears' ex-husband Jason Alexander was booked Tuesday on an arrest warrant issued in 2016
He was charged with grand theft and buying or receiving stolen property after allegedly stealing a $2,000 bracelet
His arrest came shortly after he completed his 60-day sentence for breaking into Spears' California home in June
Britney Spears' ex-husband Jason Alexander is facing felony charges for an alleged jewelry theft that took place seven years ago.
Alexander was booked Tuesday on an arrest warrant issued in 2016 and was charged with two felonies, the Napa County Sheriff's Department told TMZ.
He is accused of stealing a diamond and sapphire tennis bracelet, valued at about $2,000, from an unidentified woman while he was staying at her home in Napa County, California, as a guest in 2015.
Police said Alexander had been living in the woman's house for only a few weeks when she claimed she noticed jewelry missing from her bedroom.
Alexander admitted to the woman that he stole her bracelet and pawned it off, according to authorities.
He was charged with grand theft and buying or receiving stolen property, police told TMZ.
He was picked up Tuesday from Ventura County Jail by Napa officers after he completed his 60-day sentence for breaking into Spears' Thousand Oaks, California, home and attempting to crash her wedding to Sam Asghari in June.
After arriving at the pop star's residence as final preparations for her wedding on June 9 were underway, Alexander went live on Instagram and claimed, "Britney Spears invited me here. She's my first wife. My only wife. I'm her first husband. I'm here to crash the wedding."
A physical struggle ensued between Alexander and Spears' security. He was able to make it inside the singer's home, where he continued to stream, before he was restrained by security outside.
The Ventura County Sheriff's Department responded to the home and arrested Alexander. He was charged with trespassing, vandalism and battery.
The "Toxic" singer and Asghari later obtained an emergency restraining order against Alexander.
Spears married Alexander, a childhood friend, in Las Vegas in 2004 but had the wedding annulled after just 55 hours.
The pop star later told E! News that her brief marriage to Alexander was the result of her "being silly, being rebellious and not really taking the responsibility of what I was doing."
However, Alexander had a different version of the wedding, telling ABC News in 2012: "She just came out and asked me. She was like, 'Well, let's get married.' And I was like, 'Sure. You know, let's do this.' I went with my feelings. I was in love with her. I feel like she felt the same way."
In the same year she married and then broke up with Alexander, Spears tied the knot with Kevin Federline, with whom she welcomed two sons, 16-year-old Sean and 15-year-old Jayden. They ended their relationship two years later and finalized their divorce in 2007.
Spears is now happily married to Asghari, 28, whom she met while filming her "Slumber Party" music video in 2016.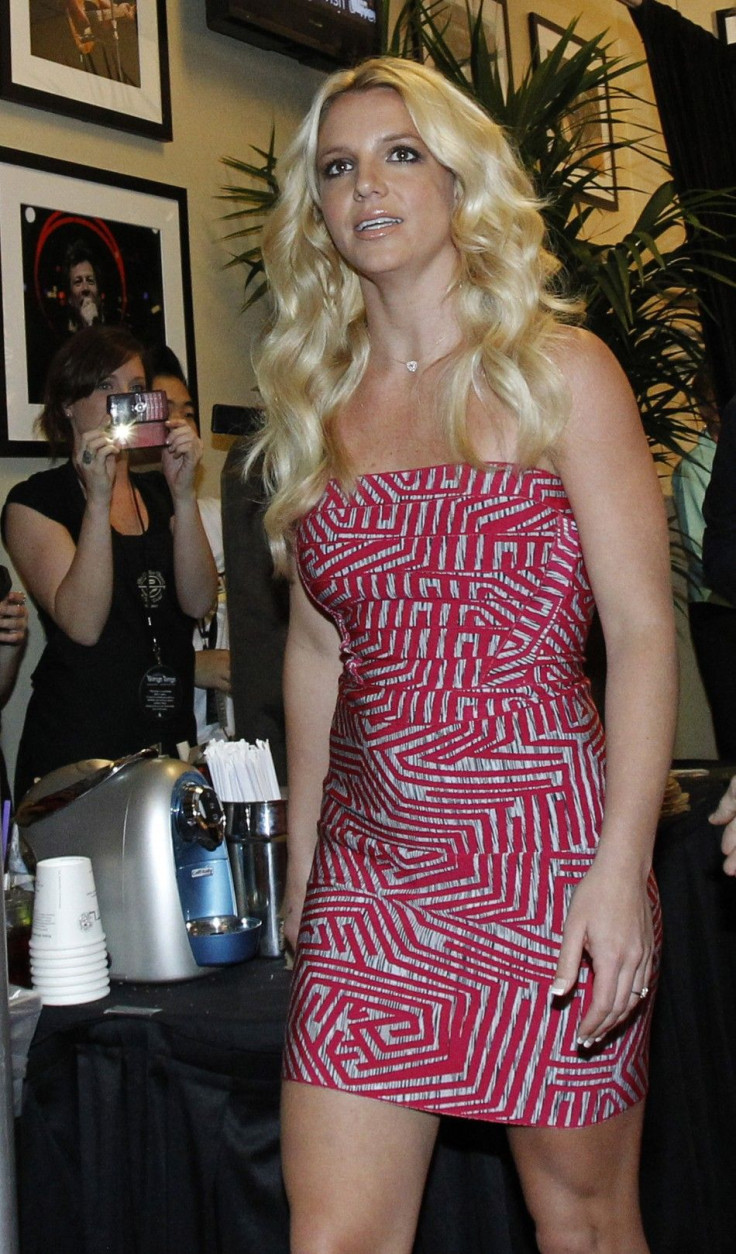 © Copyright IBTimes 2023. All rights reserved.