Britney Spears' Son Says He'll 'Tell You Guys The Whole Story' For This Price
Britney Spears' son stirred up quite the discussion on Instagram when he shared a live video, in which he enticed fans with some possible gossip about his mother. Jayden Federline, however, did have quite a hefty stipulation.
"I'll tell you guys the whole story of my mom and stuff," Jayden said in a now-deleted Instagram live video, continuing: "If I get 5,000 followers on my Instagram."
The details the thirteen-year-old, whom Spears shares with ex-husband Kevin Federline, revealed in those moments were scarce, but enough to get the public talking. For instance, Spears' son suggested that his 38-year-old mother will likely "quit music" completely, noting that he did not see her make anything recently.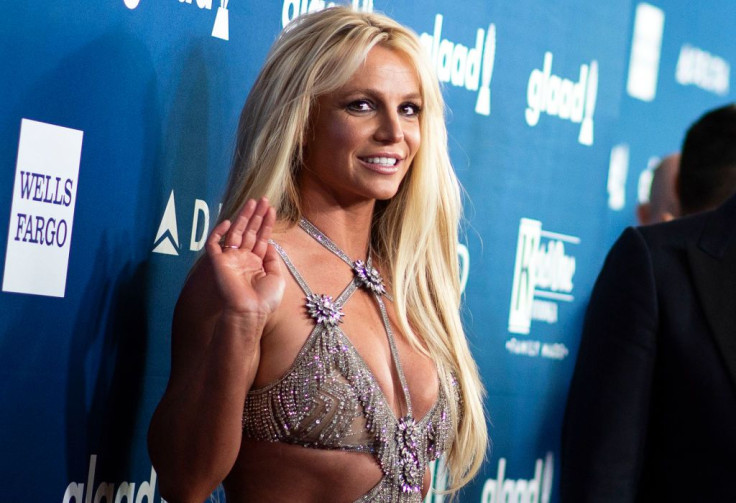 Jayden also got into some hot water with his father after discussing matters about his grandfather with the public. According to Jayden, grandfather Jamie Spears is a "pretty big [expletive]," further stating that he's "pretty [expletive] gay," and "can go die."
Federline filed a restraining order against Jamie Spears after he allegedly got into a fight with and "abused" the former couple's older son, Sean.
In a statement to E Online, Federline's attorney, Mark Vincent, admitted that the rapper and father "was not happy to see that and he is addressing it as you would expect a responsible parent to address it." He revealed that Federline understands that his son Jayden was just simply acting like a 13-year-old, but the two are handling the online criticisms.
"We wouldn't anticipate seeing any further posts like that again," Vincent promised.
An inside source gave a reason for Spears' son enticing fans with inside gossip on Instagram, saying "He was experimenting on social media and he will learn from it. He doesn't understand the consequences, but hopefully, he will now." The source went on to say that it's "a whole different ball game with what you can and can't share."
Spears hasn't yet commented on her son's Instagram live video or on any speculations that she's officially done making music.
© Copyright IBTimes 2023. All rights reserved.