Brittany Murphy Died From Rat Poisoning? Foul Play Could Be To Blame For Actress' Death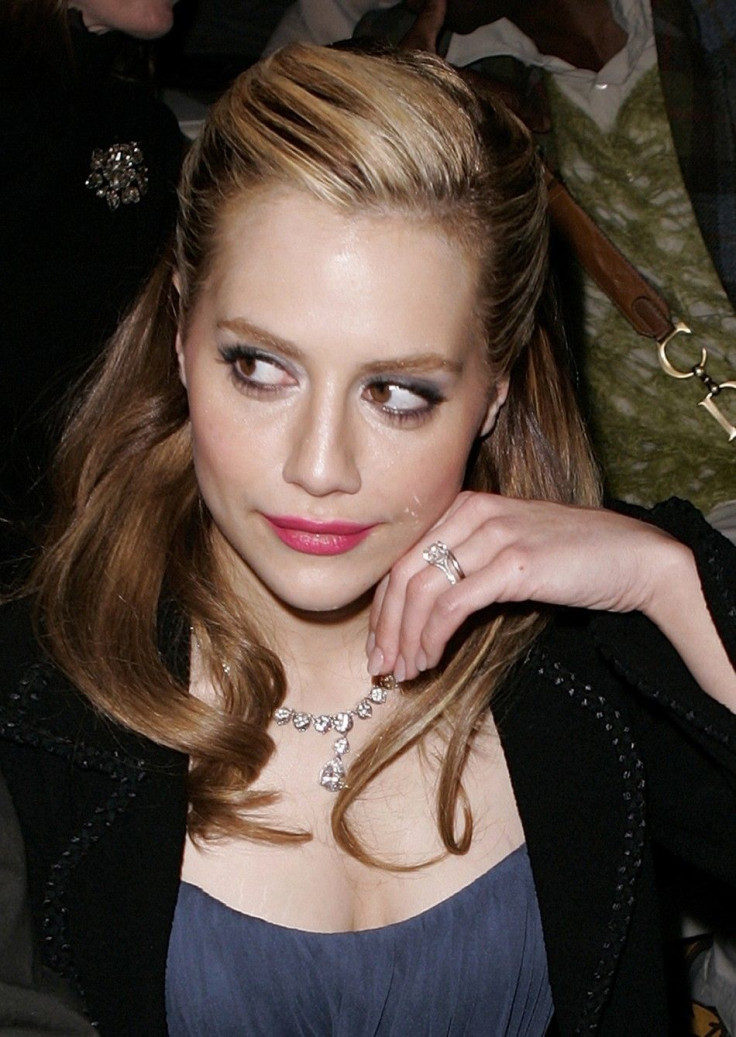 "Clueless" star Brittany Murphy might have been poisoned, according to a new lab report. It was ruled the actress died from pneumonia and her husband Simon Monjack died of the same cause just five months later. Her parents, Sharon Murphy and Angelo Bertolotti never believed she passed away from her ruled cause of death and have been searching for what they believe to be the truth since they tragically lost their daughter in 2009.
Murphy's mother believed her daughter and son-in-law died from mold in the home. But something more sinister might be the cause to her passing. A new lab report, which was quoted by Perez Hilton, shows the heavy metals in Murphy's hair were so high it could have been caused from ingesting rat poison. The deceased couple both suffered from the same symptoms one has if he ingests the deadly substance: like headaches, dizziness, and disorientation.
"Ten (10) of the heavy metals evaluated were detected at levels higher that the WHO [The World Health Organization] high levels. Testing the hair strand sample identified as back of the head we have detected ten (10) heavy metals at levels above the WHO high levels recommendation," the report read.
The next part of the report implies Murphy might have been poisoned by someone: "If we were to eliminate the possibility of a simultaneous accidental heavy metals exposure to the sample donor then the only logical explanation would be an exposure to these metals (toxins) administered by a third party perpetrator with likely criminal intent."
It could be the news Berlotti was looking to hear. He never believed his daughter died from pneumonia and he even had an outside lab test his blood, hair and tissue samples in 2012.
© Copyright IBTimes 2023. All rights reserved.