Brooke Mueller Nude Photos Being Shopped Around, Charlie Sheen's Ex Vows To Sue Over Naked Pictures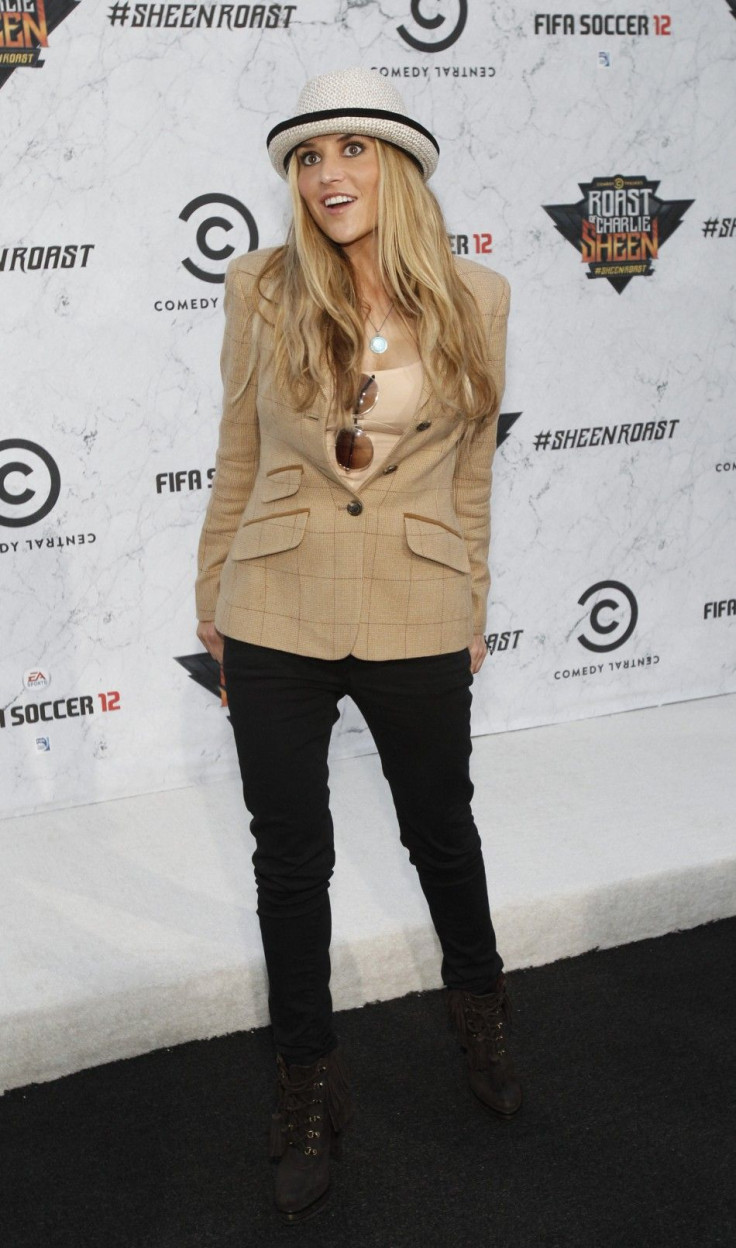 Brooke Mueller is very upset that someone obtained naked pictures of her and is threatening to sue anyone who publishes them.
According to a report from TMZ, Mueller has learned that someone has possession of "intimate photos" and is shopping them around to various media outlets. However, the blonde beauty said if any outlet publishes them, she will, in TMZ's words, "file a lawsuit so fast their head will spin."
Mueller said she thinks a former assistant stole the photos and will take her ex-employee down. The ex of Charlie Sheen said she has a confidentiality agreement signed by the former assistant and will use it to file a suit.
"Right now, we don't even know if any photos exist, let alone if they are of Brooke," Mueller's rep told Fox News. "If a former assistant did illegally obtain personal photos, she would be violating her nondisclosure agreement and placing herself and any media outlet that runs them in serious legal jeopardy."
Mueller, however, told TMZ that she knows the photos are real, since she took them for an ex-boyfriend who is a Jewish country singer. TMZ said the two photos are really graphic, showing Mueller "dripping wet" after getting out of the shower. "It's kind of like looking at a topographical map of the Rockies," TMZ wrote.
Her lawyers are currently on the hunt for when the photos emerge, if it comes to that.
Mueller is most famous for marrying actor Charlie Sheen back in 2008. The tumultuous couple, who have two 4-year-old twins named Bob and Max, broke up in 2010 after an incident when Sheen reportedly attacked Mueller in the Aspen home.
Most recently, Mueller checked into rehab for the 19th time in December. According to reports, she was seeking treatment for an Adderall addiction after being rushed to the hospital the week before. "Brooke was uncomfortable with the way Adderall was making her behave," the attorney told TMZ back in December.
She had been in rehab last May for her addiction to crack cocaine and alcohol.
© Copyright IBTimes 2023. All rights reserved.