Brooke Mueller Rehab: Charlie Sheen's Ex-Wife Checks In For 19th Time To Fight Adderall Addiction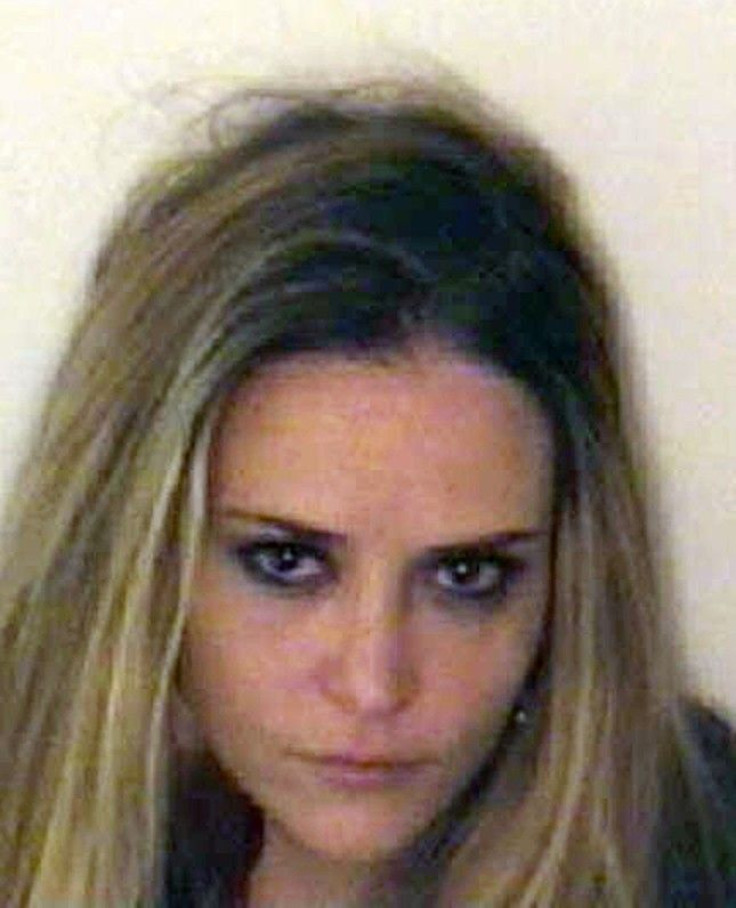 Brooke Mueller hasn't given up on rehab after she checked herself in for the 19th time to help beat her Adderall addiction.
Mueller, the third ex-wife of Charlie Sheen, entered rehab Sunday night after being taken to the hospital last week after a drug overdose, TMZ reported.
It's unclear whether Mueller has checked into the same rehab facility all 19 times, but the gossip website reported that Sheen's ex-wife has been to her current rehab location before.
Mueller has told friends that she is addicted to Adderall, a drug used to treat attention deficit disorder.
Her lawyer, Yale Galenter, explained why Mueller has chosen to go into rehab once again.
"Brooke was uncomfortable with the way Adderall was making her behave," the attorney told TMZ.
Mueller was taken to the emergency room last week, E! reported.
"An assistant thought Brooke was nonresponsive while she was napping and hastily called an ambulance," rep Steve Honig said in a statement to the network at the time of the incident. "As a precaution, Brooke was brought to a local hospital and discharged after an hour. She was diagnosed with exhaustion and dehydration and is now fine and resting at home. That's it."
Galanter told TMZ that the actress did not have any illegal drugs in her system when she overdosed.
Adderall is not the only addiction Mueller is fighting, according to E!
The actress was last in rehab in May to address her addiction to crack cocaine, according to the network's website.
Mueller also has problems with alcohol. Booze got the actress into legal trouble.
She's on probation in Aspen, Colo., and is prohibited from drinking alcohol, according to TMZ.
Her attorney said a small amount of alcohol was in her system at the time of her overdose, but Galanter said he doesn't think there was enough of it in her system to qualify as a probation violation.
"Brooke continues her lifelong battle with drug addiction by taking these steps herself to prevent a further drug relapse," the attorney told TMZ.
© Copyright IBTimes 2023. All rights reserved.