Bruce Jenner Transgender Rumors: Supportive Kim Kardashian Says 'Bruce Should Tell His Story His Way'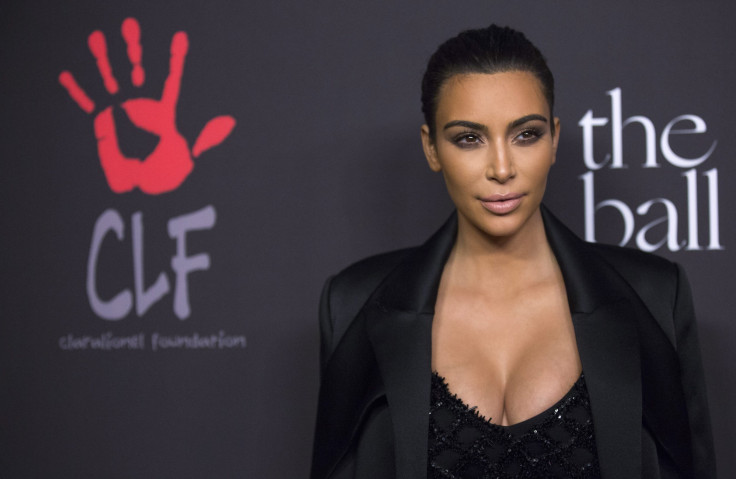 Kim Kardashian addressed rumors surrounding her stepfather Bruce Jenner that the former Olympian is transitioning into a woman. The reality TV star spoke out for the first time about the rumors, during an interview with Entertainment Tonight on Monday, saying that he is the happiest she's ever seen him.
"I think everyone goes through things in life, and I think that story and what Bruce is going through, I think he'll share whenever the time is right," Kardashian reportedly said. "I feel like that's his journey to talk about.
"I think Bruce is very happy, the happiest I've ever seen him. Of course we support Bruce 100 percent," the "Keeping Up with the Kardashians" star reportedly said, adding: "I will say that I think Bruce should tell his story, his way."
Earlier this month, InTouch magazine doctored a photograph of Jenner portraying him as a woman on its cover, claiming that the star "will come clean in 2015 about transitioning.
"This will be the year of his coming out. He knows that people have recognized his changes, and he's finally becoming more comfortable with himself and his choice to be a woman," a source reportedly told the publication. "When Bruce goes public, he wants to go big and come out as a transwoman on the cover of 'The Advocate,' the ultimate LGBT magazine."
On the cover, Jenner's head was added to a photo of "Dynasty" star Stephanie Beacham, with the headline, "Bruce's Story: My Life As a Woman." Bruce's former wife, Kris Jenner, was reportedly "outraged" over the doctored photo and slammed the magazine.
© Copyright IBTimes 2023. All rights reserved.