BTS' Jin Net Worth 2020: How Much Is He Worth Before He Joins Military
KEY POINTS
Jin is set to enlist in military service this year or in 2021
There are some exemptions to the mandatory rule
Fans are hoping BTS members will be exempted due to their contributions to South Korea's economy
BTS member Jin has an estimated net worth of $8 million, thanks in part to his work as producer and writer of songs for his band.
Jin is a member of the South Korean boy band BTS or Bangtan Boys. The group has taken over the world in recent years, and some have tagged them as the biggest boy group in the world right now. BTS is composed of Jin, V, Jungkook, Jimin, SUGA, RM, and J-Hope. Each of them brings something unique to the table, be it vocals, rapping skills, producing or writing songs and even visuals.
Koreaboo reported that BTS earned a total of $60 million in 2019, and that was divided among the seven members. The members share an apartment, but their massive fortunes allow them to acquire properties on their own should they decide to vacate the group quarters. Jin bought his own apartment for a cool $1.7 million. When Jin's wealth is compared to fellow member V's fortune, the latter's net worth is a bit higher due to his appearances on dramas and TV shows.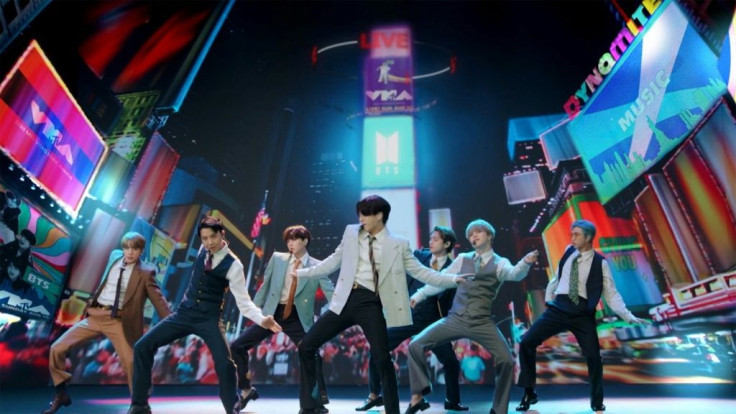 According to Seventeen, BTS is responsible for around $3.6 billion to their country's economy. The massive sales from albums, concerts and merchandise can be attributed to their growing popularity. BTS released documentaries, such as "Burn the Stage: The Movie" in cinemas that fetched around $2.4 million in its opening weekend.
Like any adult male in South Korea, Jin is not exempted from the mandatory military enlistment. Although in some cases, there might be exemptions, it has to be decided by a national consensus. Athletes who have represented and brought glory to South Korea could be given a pass. BTS brings in a lot to the economy of the country, on top of promoting its culture globally through their music. This case was used by some fans as a factor for the exemption rule, but defense minister nominee Suh Wook has called for fair treatment to everyone.
In the K-pop scene, a group may still continue to perform without the enlisted member or create sub-groups. On the other hand, other members may pursue individual projects for the meantime. However, fans worry that BTS could disband if their members enlist one by one in military service. While it could become a possibility, BTS is just way too good and too important to South Korea to go away that fast.
© Copyright IBTimes 2023. All rights reserved.