BU Layoffs: 250 Boston University Staff Laid Off, Furloughed In 'Cost-Saving Measure'
KEY POINTS
Boston University will either fire or furlough 250 employees to cut costs
It shut down last March and saw revenues plunge
More layoffs might be in store before BU reopens in March 2021
Boston University (BU), one of the city's largest employers with more than 10,000 employees, intends to layoff or furlough up to 250 employees at the most to cope with a drop in revenues after it closed its campus March 22.
Back in late March after the COVID-19 epidemic was declared a global pandemic, BU became one of the first American universities to announce it might not resume in-person classes until January 2021. The university has an enrolment of 33,000 students and a faculty of 4,000.
BU President Robert Brown said, however, there is the possibility some furloughed employees might be moved into other jobs in the coming weeks. Employees will be told individually about these opportunities in July.
Resorting to layoffs and furloughs came after huge cuts to expenses failed to plug the university's huge revenue gap. Brown said cuts to operational expenses slashed the $264 million revenue shortfall by more than half. The university still has to contend with a deficit of nearly $100 million, he said.
This forced him to "reduce budgets in our academic and administrative units." The layoffs and furloughs will further cut expenses by $168 million.
The layoffs are a direct result of the financial damage inflicted by the COVID-19 pandemic on the university's revenues and expenses.
According to Brown, the decision to let go of 250 people came after about 200 vacant positions were also deferred or removed in a "cost-saving measure".
"As challenging as these decisions are, our top priority is to treat every employee with dignity and respect consistent with the values of Boston University," said Brown.
In a letter to the university staff, Brown revealed the operational steps the university took before reluctantly committing to the last resort of furloughs and layoffs.
Brown revealed salaries of faculty and staff was frozen. The salaries of BU's most senior executives were reduced by 10% to 20%, and the university's contributions to employee retirement funds were frozen. Despite these reductions, the fiscal year 2021 budget had a $96 million hole to contend with that had to be closed.
Brown hinted at more pain to come. He said the fallout from COVID-19 might result in further budget cuts.
"I must reiterate the considerable uncertainty that still exists relative to what our enrollments will be in the fall, and thus, what actual revenue and expenses will be, compared to our revised budget," he wrote.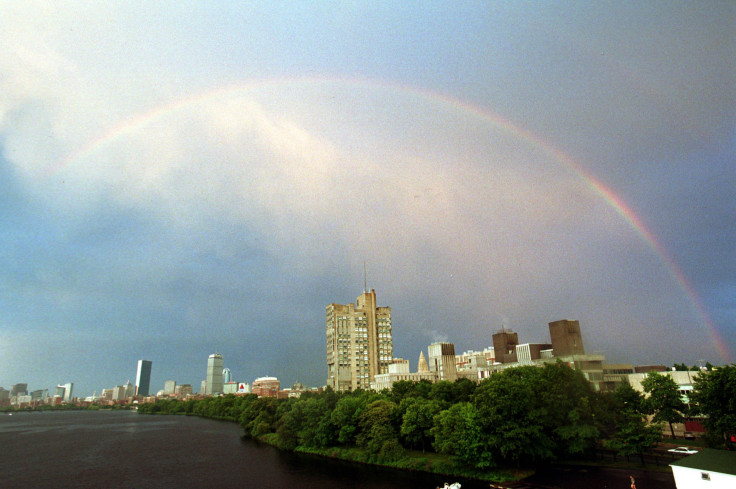 © Copyright IBTimes 2023. All rights reserved.
FOLLOW MORE IBT NEWS ON THE BELOW CHANNELS