Buffalo Shooter Had More Racist Violence Planned, Says Police
Buffalo police disclosed new information Monday about the suspected gunman of the racially motivated shooting at a grocery store that killed 10 and injured three.
Police Commissioner Joseph Gramaglia told ABC News that an investigation confirmed the shooter "had plans to continue his attack" beyond Saturday's shooting. He planned "to shoot more Black people . . . possibly [to] go to another store [or] location," Gramaglia said.
The Washington Post reported that an online document from March noted that the shooter had been confronted by a store security guard while he surveyed the store, which was described as "attack area 1." The alleged shooter cited other attack areas where he can "shoot all the blacks." He also had a layout of the grocery store.
Gramaglia has called the shooter "a sick person" and that the attack "was well-planned."
The alleged shooter, 18-year-old Payton Gendron, had undergone a mental health evaluation in June after expressing a desire to go on a murder spree ending in suicide.
When the police apprehended Gendron, they found multiple high-capacity magazines on his person and later found more in his car.
"The Justice Department is investigating this matter as a hate crime and an act of racially motivated violent extremism," read a Department of Justice press release published Saturday.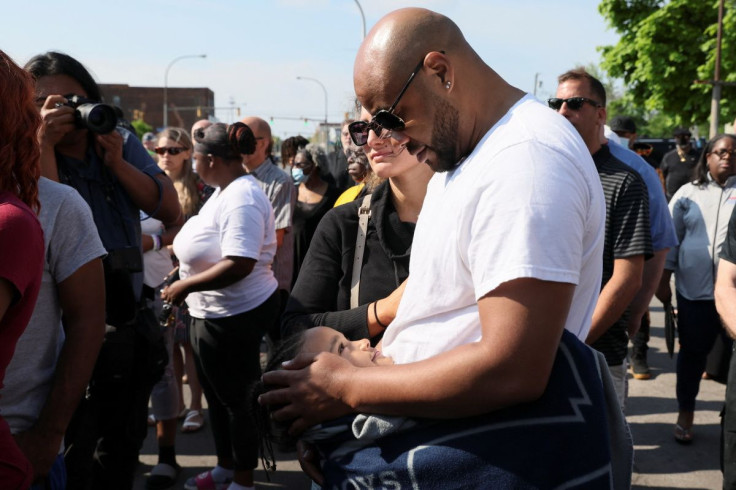 © Copyright IBTimes 2023. All rights reserved.