Bungie's Latest 'Destiny' Update Repairs Improves Matchmaking, Weapon Balance And Interface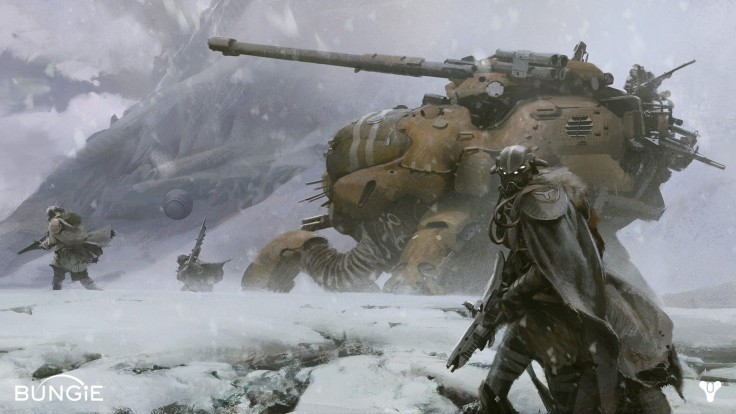 Bungie rolled out "Destiny" update 1.1.1 on Tuesday, a patch for the popular sci-fi shooter that repaired a number of issues – but also introduced a new one.
To download the recent update, players must exit their play sessions to install the data. "Destiny" players have been waiting for the update for months, and update 1.1.1 will deliver on a number of Bungie's promises – repairing the heavy ammunition bug, interface updates, matchmaking for weekly strikes, balancing weapons and even fixing an error in which Xur did not carry exotic engrams in inventory on certain days.
Despite the good news, Bungie's latest repair did introduce a minor flaw – one of the game's weapons, the Vex Mythoclast, a fusion rifle, was affected by the patch. The weapon is now spawning with less ammo in the magazine. Bungie addressed the problem in their patch notes on Wednesday, promising it will fix the issue in a future update.
© Copyright IBTimes 2023. All rights reserved.