Buterin Optimistic Crypto Payment Will Become 'Mainstream Again'
KEY POINTS
Buterin claimed scaling technology is key to boost crypto potential
He said transaction costs could go as low as $0.2 cents with scaling technology
ETH was trading up 3.5% at $1,773.31
Ethereum co-founder Vitalik Buterin is optimistic that Ethereum's The Merge would price-in soon and that cryptocurrency payments would become mainstream again.
The crypto genius, during the Korea Blockchain Week 2022 on Monday, said the much-awaited The Merge, or Ethereum's transition from proof-of-work to proof-of-stake, would bring back cryptocurrency payments and other crypto use cases in the next decade, which became "less popular" after 2018. Buterin noted that transaction costs could go as low as $0.2 cents with scaling technology.
"Once we have scaling technology, it actually becomes possible to really try to make crypto payments mainstream again. In the future, with rollups, with all of the improvements to efficiency, the transaction costs could go down to US$0.05 or even be as low as 0.2 cents," the Ethereum co-founder said.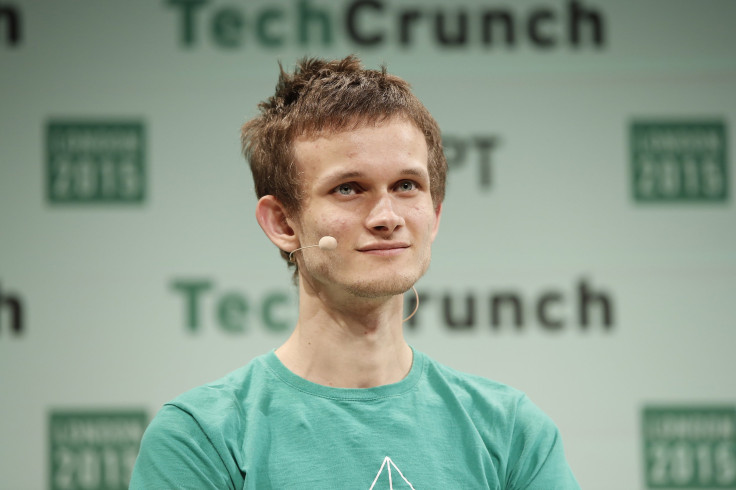 Buterin said that the key use case of Bitcoin, stated in its white paper, was to serve as a "peer-to-peer electronic cash system," much cheaper than the conventional payment methods available. This was accurate until 2013, but when adoption surged in 2018 and transactions turned costly, this use case slowly ceased to exist.
"It's a vision that has been, I think, forgotten a little bit and I think one of the reasons why it has been forgotten is basically because it got priced out of the market," Buterin noted. Interestingly, he claimed that the Merge has the potential to make the use case and other promising theories of crypto apps possible.
"Scalability isn't just like some boring thing where you just need like cost numbers go down scalability, I think actually enables and unlocks entirely new classes of applications," he said. Last month, the Canadian programmer and developer told Bankless that the Merge is priced-in until it actually takes place and will become deflationary crypto after it happens.
"I basically expect that the Merge is going to be kind of not priced in, by which I mean like not even just like market terms but even just kind of like psychological and narrative terms," Buterin noted. Investors will have to wait for six to eight months post clean-up upgrade for the price rally to actually happen.
ETH was trading up 3.5% at $1,773.31 with a 24-hour volume of $17,052,451,065 as of 11:06 p.m. ET on Monday, according to the latest data from CoinMarketCap. The Merge is anticipated to take place sometime this September.
© Copyright IBTimes 2022. All rights reserved.
FOLLOW MORE IBT NEWS ON THE BELOW CHANNELS