Vitalik Buterin On Corporate Attempts To Develop Metaverse: 'Anything Facebook Creates Will Now Misfire'
KEY POINTS
Vitalik Buterin believes the Metaverse will happen
But he has doubts about firms that try to build their version of it
He said we "don't really know the definition of 'the metaverse' yet"
Experts estimate that the global Metaverse revenue opportunity could reach $800 billion in 2024, which is why many corporate giants in various industries want to dip their toes in this emerging space. Vitalik Buterin, a Canadian programmer who co-founded Ethereum, doesn't think Metaverse is for everyone, especially for Facebook, as he predicted the social media giant's effort to create its version of the iteration of the internet space will just "misfire."
Buterin shared his doubts about the success of any "existing corporate attempts" to develop a Metaverse over the weekend. The 28-year-old crypto genius noted in a tweet that while the Metaverse will no doubt happen, he does not think "any of the existing corporate attempts to intentionally create the metaverse are going anywhere."
The Ethereum co-founder thinks any corporation attempting to build the Metaverse will get it wrong.
One of the tech giants showing massive interest in the nascent space is Meta, the parent company of Facebook, which even rebranded itself in preparation for the launch of its version of the Metaverse.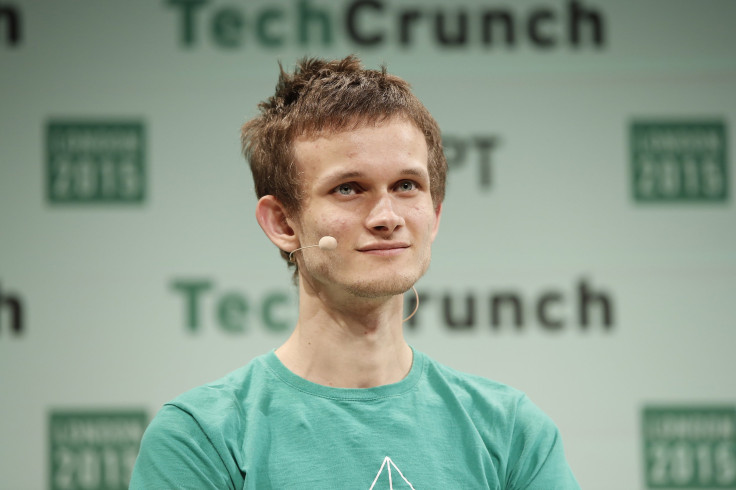 "Anything Facebook creates now will misfire," Buterin said in response to one of his followers' comment. He added that the failure would likely happen because "we don't really know the definition of 'the metaverse' yet" and that "it is far too early to know what people actually want."
Buterin's comment came at the heels of Meta's price increase announcement of its Oculus Quest 2 headset from $299 to $399.
Metaverse is still a vague concept to this day, and the term is usually referred to as the next-level internet where users can play, work and interact with each other within virtual worlds. Meta, working on the principle that the emerging space will feature virtual and augmented reality, launched Project Aria, which is the company's arm in creating first-generation wearable augmented reality devices.
Meta also has Reality Labs, its virtual reality division dedicated to Metaverse with a budget of $10 billion. The division reported a substantial loss of $2.8 billion for the quarter ending in June. This operating loss suggested that Meta CEO Mark Zuckerberg and his team continue to spend to develop the Metaverse.
© Copyright IBTimes 2023. All rights reserved.