Ethereum Just One Step Away From Merge; Date Of Final Network Test Announced
KEY POINTS
Developers deployed the Beacon chain on Dec. 1, 2020
They expect The Merge to be completed in 2023
ETH was trading up 5.06% at $1,718.81
The highly anticipated Merge, which is the transition of the Ethereum blockchain from proof-of-work (PoW) to proof-of-stake (PoS), or ETH 2.0, is imminent with the developers announcing the date of the third and final network test Goerli.
Ethereum is just a step away from the much-awaited Merge, with the final step scheduled to take place in just a few days, according to the core developers. The Merge only needs the Goerli/Prater testnet deployment to complete its transition to PoS, and based on the latest blog entry from the Ethereum Foundation, the network test is happening between Aug. 6 and 12.
During the final test, the Goerli testnet will merge with its associated beacon Prater, a beacon chain that has been running since December 2020, and will retain the Goerli name post-merge. Ethereum's transition to PoS started in December 2020 with the rollout of the Beacon chain, comprising Phrase 0 of the three-phase operation.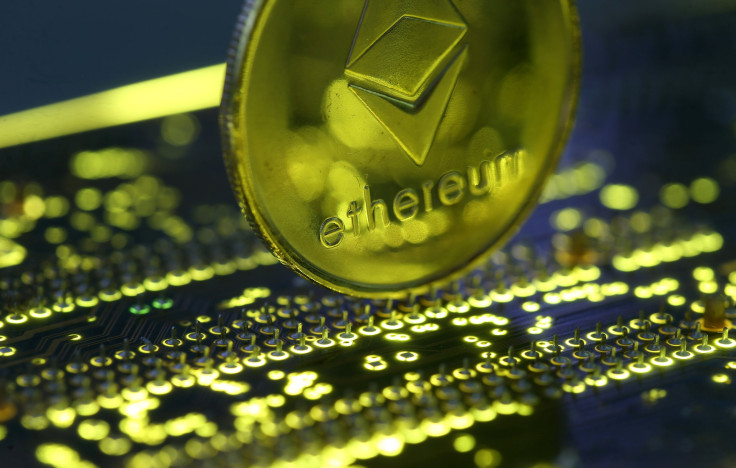 The team is currently in Phase 1, which was earlier scheduled to wrap up in 2021 but is currently expected to be completed sometime in September this year due to multiple delays. The core developers eye late 2023 as the window for the final phase of the transition.
Once The Merge is complete, all Ethereum network activity will be moved from the PoW to the beacon chain. If the Goerli testnet goes without any snag or hiccup, developers hope to deploy The Merge on Sept. 19.
Ethereum mining will end when The Merge happens, but developers said the new Ethereum network will cut its energy consumption by 99.95%. According to the devs, this is not "concrete statistics on energy consumption (or even what hardware is used) as of yet" but "a ball-park estimation of the energy consumption of the future of Ethereum."
Canadian programmer and Ethereum co-founder Vitalik Buterin earlier noted that the impact of The Merge will be apparent as soon as the upgrade becomes available. "Once The Merge happens, morale is gonna go way up," he said in an interview, addressing those building projects in the Ethereum ecosystem.
ETH, the native token of the Ethereum blockchain, was trading up 5.06% at $1,718.81 with a 24-hour volume of $26,981,773,265 as of 3:20 a.m. ET Friday, based on the data from CoinMarketCap.
© Copyright IBTimes 2023. All rights reserved.