BYD And Toyota 'Put Aside Rivalry And Collaborate' To Develop Zero-Emission Electric Vehicles
Toyota Motor Corp said it would partner with Warren Buffett-backed BYD Co to design and develop battery electric cars.
Toyota announced on Thursday that it would evenly share the total capital for the new venture with the China-based company that is 25 percent-owned by Buffett's Berkshire Hathaway. The total value of the venture was not disclosed.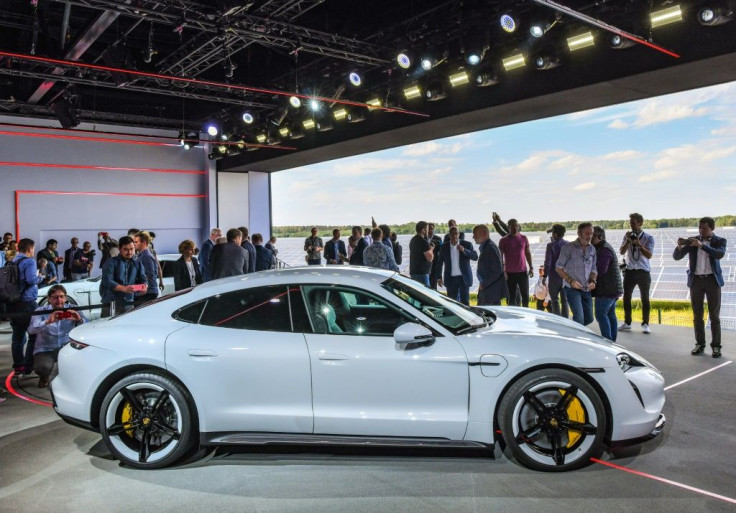 "With the same goal to further promote the widespread use of electrified vehicles, we appreciate that BYD and Toyota can become 'teammates', able to put aside our rivalry and collaborate," Toyota executive vice president Shigeki Terashi said. "We hope to further advance and expand both BYD and Toyota from the efforts of the new company with BYD."
BYD and Toyota will transfer their own engineers and R&D jobs to staff the new venture, which will be based in China.
BYD, which stands for "Build Your Dreams", was the first company to sell mass production of plug-in hybrid electrified vehicles (PHEVS) with sales ranking first globally for four consecutive years since 2015.
The firm has been one of the leading manufacturers of battery-powered vehicles.
Toyota, which expects to earn half of its global sales from electric vehicles by 2025, is looking to partner with BYD for battery supplies.
"We aim to combine BYD's strengths in development and competitiveness in the battery electric vehicle market with Toyota's quality and safety technology to provide the best BEV products for the market demand and consumer affection as early as we can," BYD senior vice president Lian Yu-bo said.
© Copyright IBTimes 2023. All rights reserved.