Caitlyn Jenner Net Worth Plunges By 70%; Earned 0.3% Of Kylie Jenner's Income
KEY POINTS
Caitlyn Jenner has an estimated net worth of $100 million
Jenner earned $550,000 in 2018 and 2019, a 70% drop from her $2.5 million peak in 2016
Jenner's 2019 earnings were only 0.3% of her daughter Kylie Jenner's $170 million income that year
Caitlyn Jenner, formerly known as Olympian Bruce Jenner, has been a television star since the debut of "Keeping Up With The Kardashians" in 2007. But after enjoying a lucrative salary from her TV shows, her earnings have plummeted by roughly 70%.
Jenner, who has an estimated net worth of $100 million, as per Celebrity Net Worth, had an annual salary as high as $2.5 million in 2016 from her miniseries documentary "I Am Cait." In 2017, the TV star reportedly earned $1.9 million from her "The Secrets of My Life" memoir, and she made another $1.5 million from the sale of the book, as per Bloomberg.
But as a California governor candidate, she was required by law to reveal her tax returns in the last five years. Jenner has not yet filed her 2020 returns, so her data only showed four years. Her tax records revealed that she only earned $550,000 in both 2018 and 2019, which is more than a 70% drop from her peak salary. The majority of her income in those two years was from her involvement with Team Tours Inc. and Cait's World, her own business.
The transgender TV star was also found to have earned $320,000 in gross income in Australia based on her 2019 tax filings. She previously made an appearance on "I'm a Celebrity … Get Me Out of Here," a British show that was set in Australia, the Associated Press reported.
Jenner's recent income pales in comparison to her daughter Kylie Jenner's earnings of $170 million in 2019, as per Statista's data. The 23-year-old media personality has an estimated net worth of $700 million, Celebrity Net Worth has learned. Caitlyn earned roughly 0.3% of her daughter's 2019 income, the majority of which came from the younger Jenner's brand Kylie Cosmetics, which was valued at $1.2 billion in 2019.
In March of that same year, Kylie was named the youngest self-made billionaire thanks to her cosmetic brand. The explosive growth of the company boosted its value to $900 million in 2019, and with the media personality's cash, her total net worth reached the $1 billion mark, according to Forbes.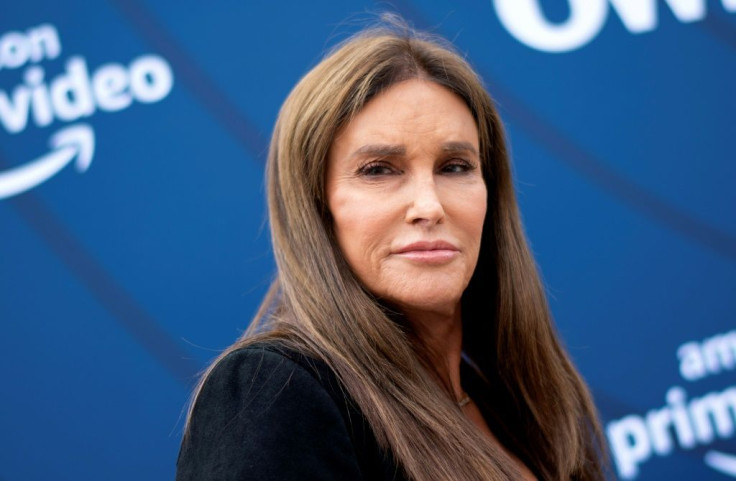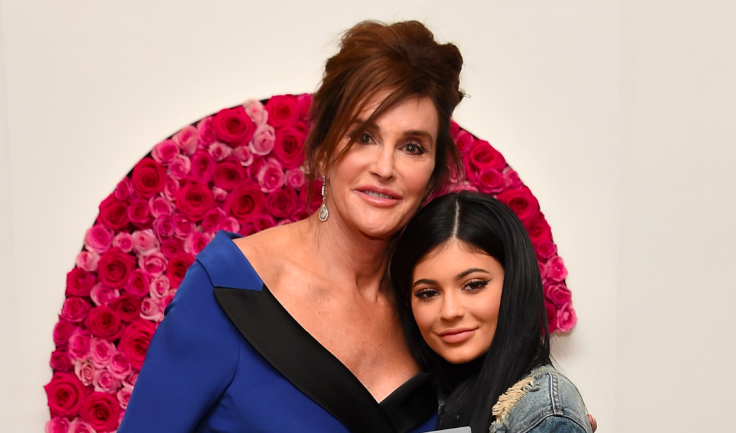 © Copyright IBTimes 2023. All rights reserved.