Caitlyn Jenner's Partner Sophia Hutchins Practices Golf Amid Rumored Romance
Caitlyn Jenner is a pro when it comes to golf, so it doesn't come as a surprise that rumored girlfriend Sophia Hutchins is trying to keep up with her by honing her club-swinging skills.
On Sunday, Hutchins took to the time to practice golf and she decided to upload some clips from her session on Instagram. In both videos she shared on the social media platform, Hutchins is seen sporting an all-white sportswear that emphasized her curves. She also rocked a white visor cap to protect her eyes from the sun.
In her caption, the aspiring model made it clear that she's determined to improve her golf skills by practicing more. And she appears to be very focused since she's wearing a very serious expressions in the clips she shared.
It appears Sophia is eager to keen on upgrading her dexterity on many things lately. Two weeks ago, the 23-year-old practiced her shooting skills when she engaged in target practice with her personal trainer. She was also accompanied by Jenner at the time and the latter even praised her after she managed to shoot all of the targets.
In an Instagram post, Hutchins revealed that she decided to learn about accurately handling a gun in order for her to be armed with skills that she can use for self-defense. She then disclosed in her caption that she takes "gun safety very seriously."
The Pepperdine University graduate has also showcased her expertise in the kitchen on social media. On Easter Sunday, Hutchins proudly shared with her followers the meal that she prepared for her family and Jenner.
In the past, Sophia has also flaunted some of her recipes, among which is her "homemade prime rib," which she happily prepared for her New Year's Eve dinner date with the "I Am Cait" star.
Hutchins is currently residing in Jenner's $3.5 million Malibu hilltop mansion. She quietly moved in last year in the wake of rumors that she and Kylie Jenner's father were romantically involved. However, she quashed the dating rumors last October when she said that the two of them are more of "business partners" who share a life together.
Interestingly, the romance rumors never went away. In February of this year, a viral report claimed that she and Caitlyn were engaged to be married. But a source close to the two slammed the report and maintained that Sophia and Caitlyn only share a platonic relationship. Surprisingly, Hutchins called Jenner her "loving partner" in her social media post after her 23rd birthday party early this month.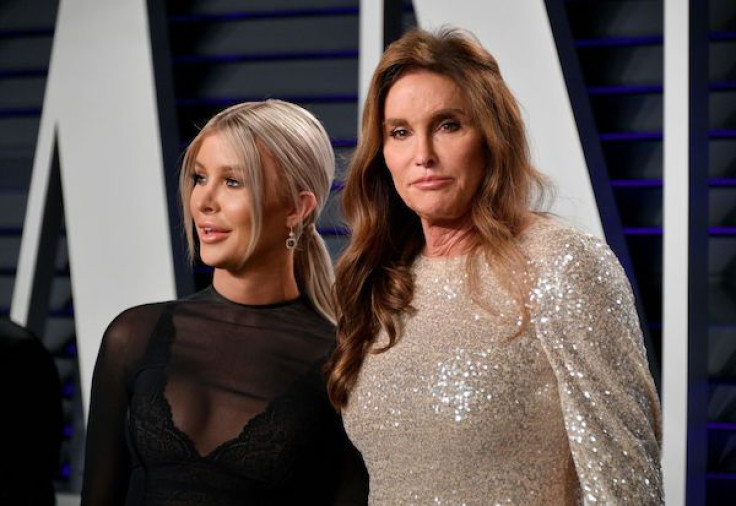 © Copyright IBTimes 2023. All rights reserved.