Calif. Gov. Declares Oct. 16 'Steve Jobs Day'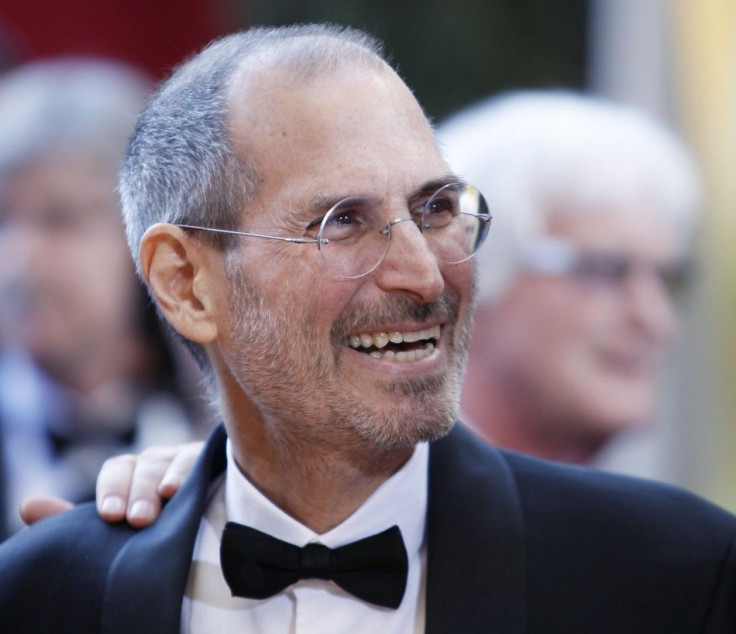 As a tribute to the person whose work impacted so many lives, California Governor Jerry Brown declared October 16 Steve Jobs Day.
A week after the death of Apple's co-founder Steve Jobs, Brown announced on his Twitter account, This Sunday will be Steve Jobs Day in the state of California.
In addition, Apple has organized a memorial service for its former CEO, on the same day, on Stanford University's campus. The memorial is expected to be attended by leading businessmen from Silicon Valley. Apple has reportedly also invited people close to Jobs, for the memorial.
Apple is also organizing an event for its employees to celebrate Steve Jobs' life at its headquarter in Cupertino on October 19.
This new holiday, however, is perhaps a way for everyone to join in together on both mourning the loss of a man some have compared to Einstein and Henry Ford, as well as celebrating the amazing life he's lived whether they've personally known him or not. We've seen how his death affected the world, cried alongside others while attempting to honor him in what little way we can, and even come face to face with those who have felt as great a loss as we have, The Next Web quoted an Apple spokesperson a saying.
© Copyright IBTimes 2023. All rights reserved.