California Passes New Paparazzi Drone Law To Protect Celebrity Children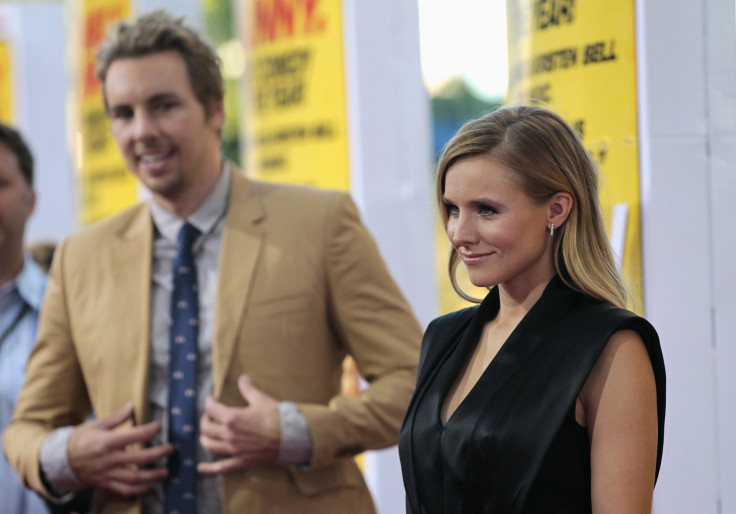 California lawmakers have passed a new privacy law that will make it illegal for members of the paparazzi to use drones to take celebrity photographs. The legislation, signed at the same time as an anti-"revenge porn" law, aims to protect privacy for all members of the general public, though Hollywood stars are expected to be best protected by this measure.
Governor Jerry Brown signed the law Tuesday, addressing a lingering concern among privacy advocates that civilians will take pictures of other civilians as a consequence of unregulated drone activity. Brown's signature came two days after he vetoed a similar bill, which would have created stricter guidelines for police use of drones for surveillance purposes. That bill would have forced police to obtain a warrant before using a drone except in emergency situations such as a hostage crisis or a fire; however, Brown opposed the law on the grounds that the exceptions were too narrow.
The California law comes after a growing number of celebrities have clashed with the paparazzi for taking photos of their children. Actress Kristen Bell and her husband, actor Dax Shepard, who are expecting their second child, as well as other celebrities like Halle Berry have repeated the term "pedorazzi" to characterize the media's obsession with their children and the media's insistence that the photos are allowed under freedom of the press.
"If it sounds nasty, that's because it is nasty," Bell said of the new term, according to USA Today. "Razzi never used to hunt kids but with all the magazines and blogs looking for picture content right now, things have gotten out of hand because there is a lot of money to be made … at the expense of little kids who didn't sign up for this."
Gov. Brown also signed a law permitting victims of revenge porn to seek compensation in civil court and to seek a restraining order to have photos of themselves removed from the Internet. Revenge porn, when a spurned lover posts a nude or sexual photo of an ex online to embarrass them, has been the subject of a number of state laws, though California's law now includes selfies and sets a jail term of up to six months for any violators.
"Rather than having to argue in court on the grounds of invasion of privacy … lawyers can now pursue relief by directly showing the images were sent without the consent of the victim," the bill's author, Bob Wieckowski, told Agence France-Presse.
© Copyright IBTimes 2023. All rights reserved.
FOLLOW MORE IBT NEWS ON THE BELOW CHANNELS