California Police Sergeant Charged With Over A Dozen Crimes
A former northern California police sergeant was charged with more than a dozen crimes, including multiple counts of sexual assault.
Sergeant Nicholas Bloed worked for the Stockton Police Department. He allegedly committed the crimes while employed as an officer, after multiple people filed complaints with internal affairs.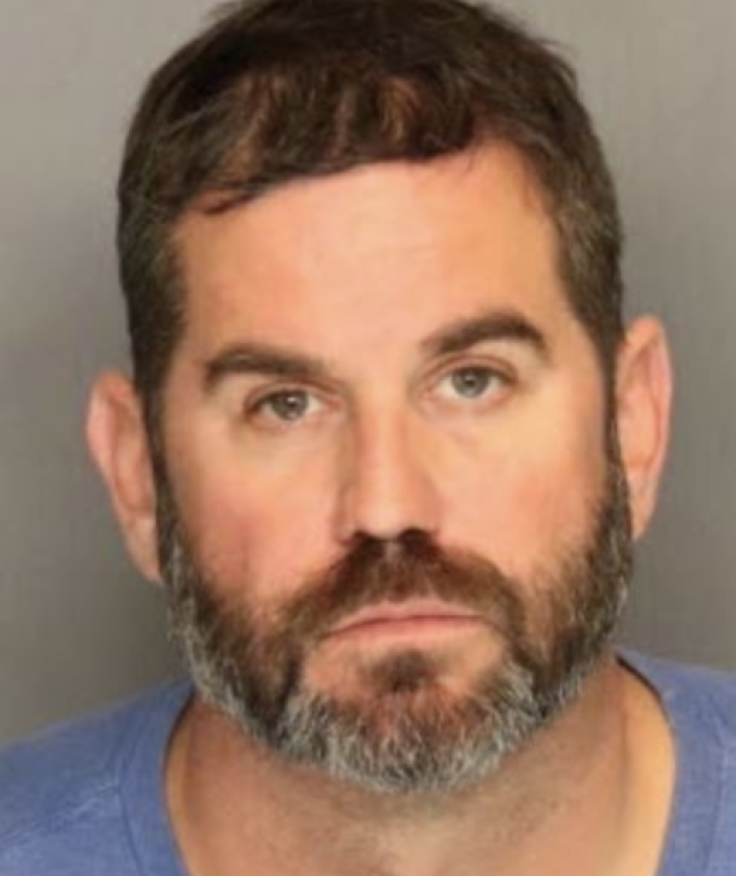 Bloed is charged with 15 counts, including assault while serving as an officer, forcible oral copulation, pursuit of bribes, and prostitution. The San Joaquin County District Attorney's Office filed the charges with the Superior Court of the State of California.
The crimes are alleged to have occurred between 2019 and early 2022.
In a statement to NBC affiliate KCRA of Sacramento, the department said Bloed no longer worked for the department and declined to comment further. His department and U.S. Marshalls arrested him Wednesday without incident.
The Stockton Police Officers Association said in a public release statement the charges "are abhorrent and reprehensible. These accusations in no way reflect the high standards and values of this association and the profession of law enforcement."
Bloed is at the San Joaquin County Jail as of Thursday. His next scheduled court date is Monday
© Copyright IBTimes 2023. All rights reserved.