California Teen Dies In Girlfriend's Arms After Walmart Parking Lot Stabbing
A 19-year-old teen was fatally stabbed in a California Walmart parking lot Wednesday afternoon.
Identified by family as aspiring filmmaker Kevin Rodriguez, the Murrieta-native was killed after an altercation with an unidentified man. Rodriguez and his girlfriend visited the local supermarket for items for his father's birthday dinner when a deranged man approached the teen and stabbed him in the chest.
No official motive was determined, however, according to the victim's parents the man was reportedly driven to violence by road rage based on the girlfriend's account.
"They saw the guy first honking at a lady going through the crosswalk. (The victim's girlfriend) said there was a lot of traffic and this guy looked like he was getting really bad anxiety," said Atticus Rodriguez, the victim's father to KTLA Wednesday. "He almost hit my son's car, so my son raises his hands and is like, 'What's wrong? What's wrong with you?' ... the guy got out of his car, went after my son, got him by the throat, he told his girlfriend, 'You're next.' She's freaking out and she had no idea that he had a knife and stabbed him in the heart."
The victim's girlfriend ran to the car thinking Rodriguez was with her, however, he had collapsed behind her. She returned to his side and held the dying teen in her arms. Rodriguez was initially treated at the scene, but unfortunately, succumbed to his injuries when transported to the hospital.
Police officials have not yet confirmed the details of the family's story, however, have released that a man was detained at the scene and will undergo further questioning.
Though the victim's girlfriend was not officially identified, she goes by the Instagram username @jensen_elizabeth_ and posted on social media pertaining to her loss.
"Holding you till you let out your last breath only left me helplessly trying to give you mine. I know you know how much I love you and that our love will never die," the victim's girlfriend posted late Wednesday night.
A GoFundMe account was created in efforts to raise money for funeral costs and has so far raised over $13,000.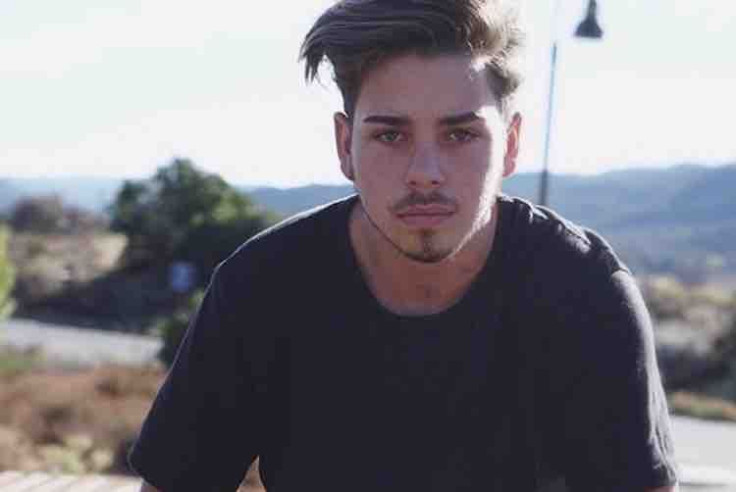 © Copyright IBTimes 2023. All rights reserved.