'Call of Duty: Modern Warfare 2' Leak Reveals 'PT-Style' Game Mode, Morality System, More
KEY POINTS
The following "Call of Duty" title is believed to be currently being developed by Infinity Ward
The 2022 "CoD" game installment is reportedly a "Modern Warfare" sequel
Activision has not yet said anything about the next "Call of Duty" game installment
More details about the highly anticipated "Call o Duty: Modern Warfare 2" have reportedly surfaced online, revealing some of its significant features.
It is believed that the "Call of Duty" installment releasing next year would be developed by Infinity Ward and will be the sequel of the hit title, "Modern Warfare." But, while Activision has been silent about the game, a lot of leaks have surfaced online.
This includes a new set of details from a Twitter user who goes by the name RalphsValve. According to them, "Call of Duty: Modern Warfare 2" would have a "PT" inspired game mode that reportedly replaces Spec Ops.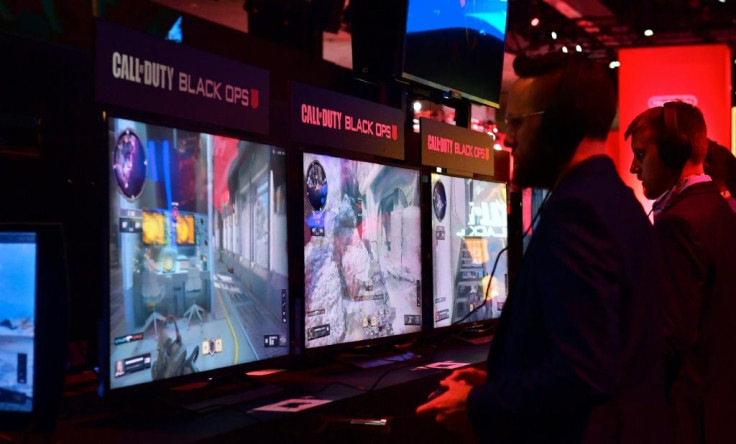 The same insider also revealed that the upcoming title would be "gritty, gruesome, grim, unrelenting, and brave." They also mentioned, "if an enemy combatant is shot, they will not die immediately, depending on where they've been wounded: they'll beg for their lives, insult you, call out for their mother, hallucinate, gurgle/moan/groan/death rattle, convulsions."
The game would reportedly feature a "Moral compass" system, which is similar to "Red Dead Redemption 2's" Honour System. Through this, the player's decision will determine and impact some moments of the campaign.
The Twitter user also noted the game would take inspiration from various films, including "is "Sicario," "Traffic" and "No Country for Old Men." In addition to those, the insider said the game would feature realistic gore and loss of limbs during fights.
Enemies will also have the ability to "put pressure on their wounds in an attempt to stop the bleeding." The insider also mentioned, "During high-intensity moments, your character will react accordingly. Throughout an ambush sequence where your patrol vehicle is under attack from hostile fire, the character you're playing as is visibly shaken up: struggling to insert the magazine, trembling hands."
Gamers will also experience weapon jam animations and will have the ability to recover bullets that players have wasted because of jamming. It is worth noting that these details are not official.
The Twitter user's information has been verified by Okami Games, a prominent "CoD" source. However, since this is just a leak, gamers and fans should take this information as highly speculative at this stage.
© Copyright IBTimes 2022. All rights reserved.
FOLLOW MORE IBT NEWS ON THE BELOW CHANNELS