'Abandoned' Developer Reveals Next-Level Harassment From Fans
KEY POINTS
Blue Box Game Studios is the game developer behind controversial game "Abandoned"
The game is set to release as a PlayStation-exclusive title
Gamers believe "Abandoned" and Blue Box Game Studios are connected to Hideo Kojima or Konami
Blue Box Game Studios has vowed to take action on the series of harassment it has been receiving in connection to "Abandoned." The developer released a statement over the weekend, saying it has been getting threats online and physically for months.
The developer said the threats have gotten worse recently. "The following message is not addressed as a company, but as a group of human beings. The last few days have been difficult. Death threats are increasing online but unfortunately also physically and this has to stop," the tweet read.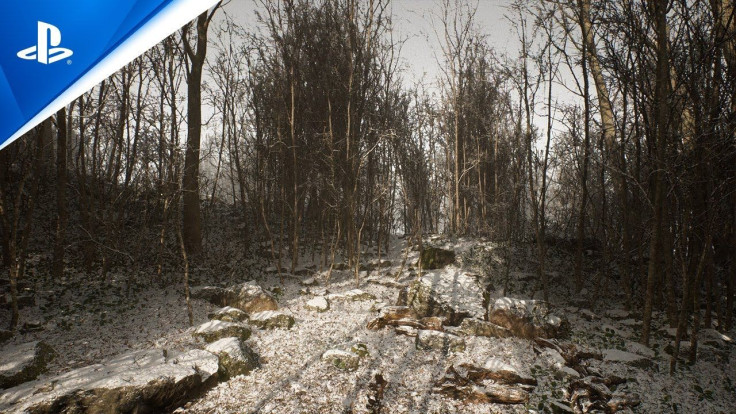 "We have been dealing with death threats the past few months and the last few days, we have been dealing with it again, especially physically. This not only affects us as a team but everyone within our environments. Other businesses, families and everyone surrounding us," the tweet noted.
"We want to work in a safe environment and with job openings upcoming in the future, we want to offer a safe work environment for future colleagues as well. We won't tolerate this and we will take action by providing authorities IP addresses, logs and camera footages," Blue Box Game Studios further stated.
"We are fully aware of the negative situation that we have created and we truly understand your frustration. But what we don't understand are the death threats."
"We will start a regular blog on our website that you can follow and we will post any news on Abandoned on our Twitter. But all we ask until then, is just to give us space and to us work on Abandoned," the tweet concludes.
Over the past months, gamers have developed a theory that "Abandoned" and Blue Box Game Studios are connected to Hideo Kojima or Konami. The gaming studio has repeatedly denied this and addressed these claims, stating the theories has no basis.
Blue Box Game Studios has not revealed the exact reason behind the harassment. However, its latest statement underlines they are human beings who have families and regardless of their decisions about "Abandoned," any kind of threat is unacceptable.
Unlike other gaming studios, Blue Box Game is a small team doing their best to make something for gamers to enjoy.
© Copyright IBTimes 2023. All rights reserved.