'Call Of Duty Modern Warfare': Early Copies Won't Work On Multiplayer, Day 1 Patch Needed
Early copies of the "Call of Duty Modern Warfare" are currently available for some retailers a few days before its actual release. These copies allow players to install the game albeit with limited content. Trying to access the multiplayer servers will not be possible.
According to Reddit User iiGhillieSniper's thread on the "Modern Warfare" subreddit, a patch is needed to access the game's multiplayer servers. As the game has yet to be officially released, the patch is currently available. Players with early copies of "Call Of Duty Modern Warfare" will have to wait until October 25 to start playing the Multiplayer mode.
"Call Of Duty" has long been popular as a multiplayer first-person shooter game since the rise of the first entry of "Modern Warfare" in 2007. Activision has seen success with each entry even if it uses different game studios to make the entry.
On the other hand, players have confirmed that the Campaign mode is accessible if they an early copy and turned the console offline. Many players are interested in the new story that Captain Price and the Task Force 141 will get into. The previous "Modern Warfare" trilogy has concluded the whole story and defeated the main villain of the series.
Meanwhile, the Day 1 patch is expected to arrive on the game's release this October 25. Many games, even ones without direct multiplayer features, often have Day 1 patches to ensure smooth gameplay once the game starts. While these patches often work for the player's benefit, many players don't like these patches as it extends the wait for playing the game.
Activision is changing its business model for additional content with this entry. Instead of lootboxes and microtransactions, Activision is also using Battle Passes similar to many battle royale titles like "Fortnite" and "Apex Legends." The Battle Pass system can potentially be cheaper for some players but will require more time spent on playing the game. Battle Passes require leveling up to unlock and equip the new content included in the pass.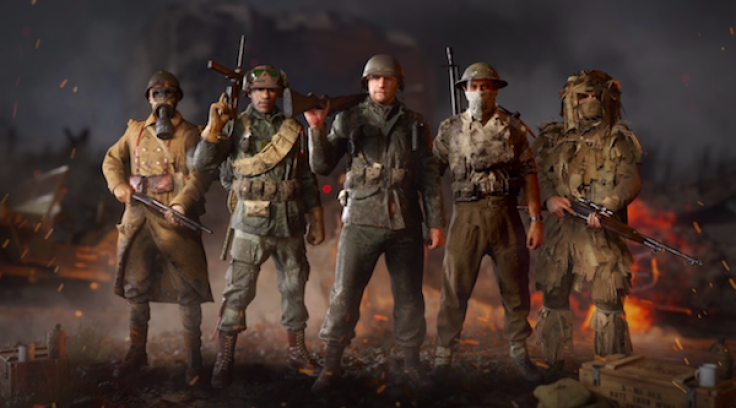 © Copyright IBTimes 2023. All rights reserved.