Camilla Parker Bowles Complains About Classic Commuter Train While Traveling Through Wales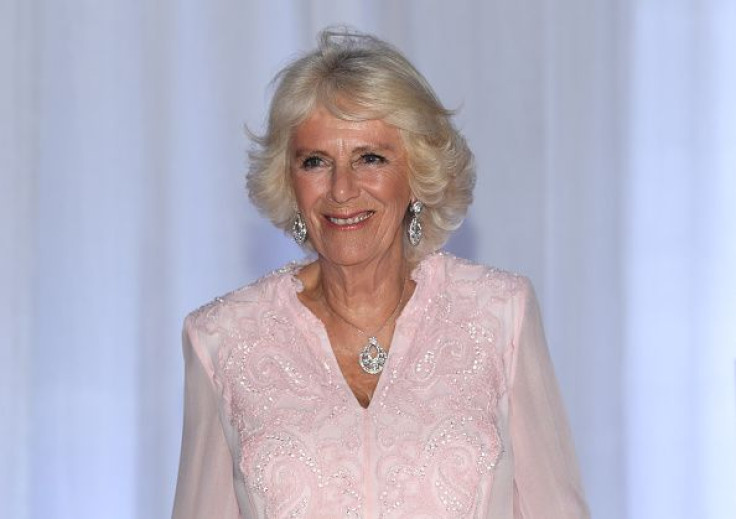 Camilla Parker Bowles isn't a fan of the sound of a classic Brit commuter train.
In BBC's documentary "Prince, Son and Heir: Charles at 70," the Prince of Wales and the Duchess of Cornwall were filmed traveling using a passenger train through Wales for a royal engagement. According to Nicholas Beiber, a journalist for Daily Star, Camilla was "reactant to the unusual sound."
Camilla appeared concerned when the train roared into life as it leaves a station. "That doesn't sound very healthy, does it? That noise," the duchess said. "I think we are about to break down!"
She added that the sound "sends you to sleep, that's the problem. Fighting to keep awake here!"
Unlike Camilla, Prince Charles is a fan of the train. "What I love about this is it hasn't got the continuous rolling," the future king said. "So you get the clackety-clack, chalckety-clack, chalckety-clack!"
Prince Charles and Camilla have just visited Ghana, Gambia and Nigeria as part of their West African royal tour. In one trip, the Duchess of Cornwall snatched Princess Diana's title when she was called "Princess Camilla."
The Ghanian officials welcomed the British royals with a big tarpaulin printed with their photos with warm words that read: "The Centre For National Culture Kumasi Welcomes Your Royal Highnesses Prince Charles Prince of Wales, Princess Camilla Duchess of Cornwall."
Technically, Camilla is the Princess of Wales as Prince Charles, the Prince of Wales, is her husband. However, she prefers to be called duchess to not stir ill will from Princess Diana's supporters.
"Camilla was not popular or well liked, [though] this has changed a lot since the marriage as Camilla has taken on a lot of patronages and Charles is a lot happier," royal commentator Marlene Koenig explained. "Still, [there was] a lot of tension and anger among a certain element of the population — so it was decided that Camilla would be styled as the Duchess of Cornwall, even though, of course, she is the Princess of Wales."
Meanwhile, Camilla axed her West African trip and flew back in the palace leaving Prince Charles alone to continue the royal tour in Nigeria. According to the insider, Camilla's early departure was scheduled ahead of the visit. The Duchess of Cornwall reportedly "doesn't want to take too much on" because "she does get tired."
© Copyright IBTimes 2023. All rights reserved.