Camilla Parker Bowles Will Not Be Queen When Prince Charles Becomes King?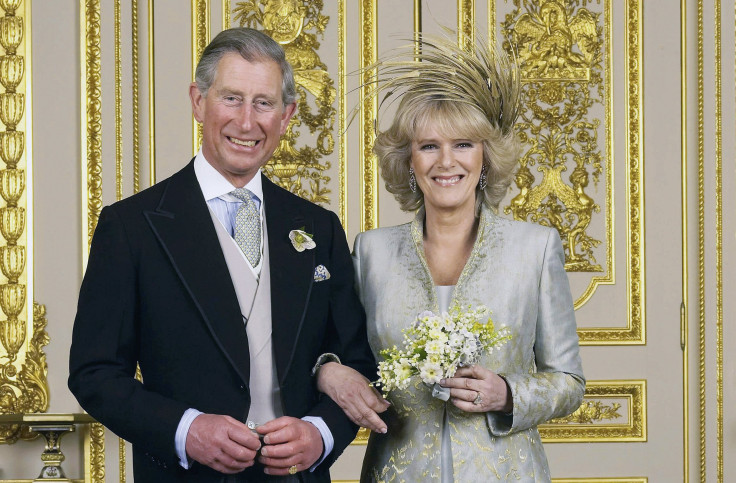 Camilla Parker Bowles will not be called queen when Prince Charles takes over the throne.
There is no doubt that the Prince of Wales will be the next king. However, his wife may not be called queen. In a press release in 2005, the Clarence House wrote: "Mrs. Parker Bowles will use the title HRH The Duchess of Cornwall after marriage. It is intended that Mrs. Parker Bowles should use the title HRH The Princess Consort when The Prince of Wales accedes to The Throne."
Meanwhile, Prince Charles is expected to go by the regnal name King George VII. Camilla, on the other hand, will be known as princess consort. This is similar to Queen Elizabeth II and Prince Philip. The Duke of Edinburgh is not called king as he is technically a prince consort to the reigning monarch.
However, this might not be final as Prince Charles has the power to upgrade Camilla's title when he becomes the king. The Duke can make his wife queen consort if he chooses to.
In related news, according to a handwriting expert, Camilla wants to be the next queen. The Duchess' strokes show her enthusiasm for the said position.
"Camilla's writing has a large size with wide and irregular word and letter spacing," Tracey Trussell, a handwriting expert and founder of Handright.co.uk, told Daily Express. "It means she adores being in the limelight. She craves respect and would love to be Queen."
Trussell also noted that Camilla's handwriting shows "vanity loops" and "arrogance arcades." This means that she is anxious about her performance but will never show it in public.
"Camilla worries about not doing well and living up to other people's expectations, but she'd never show that face to the world," Trussell continued. "She knows when to exert restraint and self-discipline. She'd never be pushed into doing anything she didn't want to do."
Camilla is set to join Prince Charles in Australia for the Commonwealth Games. However, she will only stay there for a few days and will not be joining the Duke for the rest of his engagements because she does not like flying. So, Prince Charles will visit the Pacific nation of Vanuatu, Cairns, Gove and Darwin alone.
© Copyright IBTimes 2023. All rights reserved.