Camilla Parker Bowles Axes Australia Trip With Prince Charles For This Reason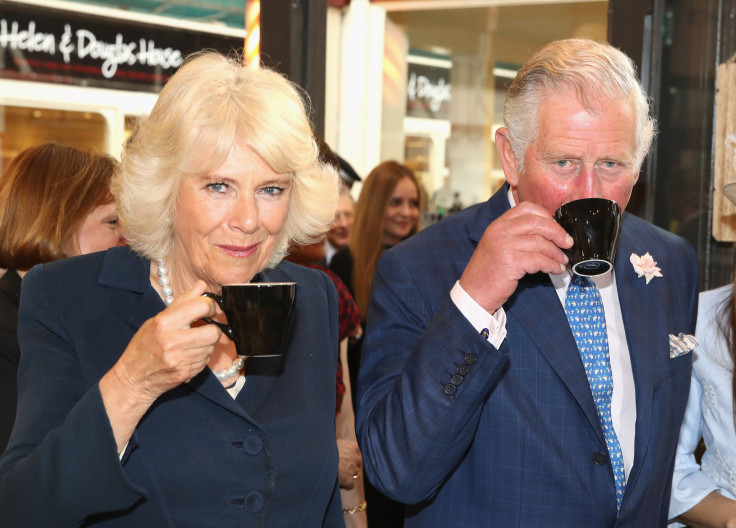 Camilla Parker Bowles will still be joining Prince Charles in Australia, but she has cut her trip short.
Camilla will attend the Commonwealth Games in Brisbane. However, the Duchess of Cornwall will not be joining the rest of Prince Charles' engagements in Australia.
"There are no health reasons [for the Duchess pulling out after two days]. She is fit as a flea," the Clarence House spokesman said. "The Duchess does not like flying but I think she sometimes has to embrace that fear and get on with it."
"She is going to the games, which she regards as a very important part of the tour," the spokesman continued. "It's quite a gruelling tour, with some fantastic places for the Prince to visit."
Prince Charles will be spending extra four days in the region alone. The Prince of Wales is set to visit the Pacific nation of Vanuatu, Cairns, Gove and Darwin.
Camilla and Prince Charles are expected to put a united front at the Commonwealth Games. In fact, according to royal correspondent Camilla Tominey, the Duchess has decided to join the Duke because she's on a mission of helping him to be the next Commonwealth Head.
However, according to Camilla's spokesperson, she has always wanted to witness the Commonwealth Games. "The Duchess has always wanted to go to the Commonwealth Games, but she was taking a little longer to decide what the rest of the programme was going to be and what the rest of her programme this year was going to be," the spokesperson explained.
In related news, there were rumors earlier this month that the Commonwealth leaders were already discussing Queen Elizabeth II's Commonwealth Head successor. The Commonwealth Secretariat confirmed that there was a meeting but denied that discussion of the next Commonwealth Head was part of their agenda.
Although Prince Charles is next in line to the throne, the role of being the Commonwealth Head will not be automatically given to him. However, many are rooting for the Duke of Cornwall for the said position.
The former Prime Ministers of Canada and New Zealand, Stephen Harper and John Key want Prince Charles for the job. Queen Elizabeth II, herself, also wants her son to be the next Commonwealth Head after her.
© Copyright IBTimes 2023. All rights reserved.