Can Huawei, Xiaomi Compete With Apple In US After New Carrier Agreements?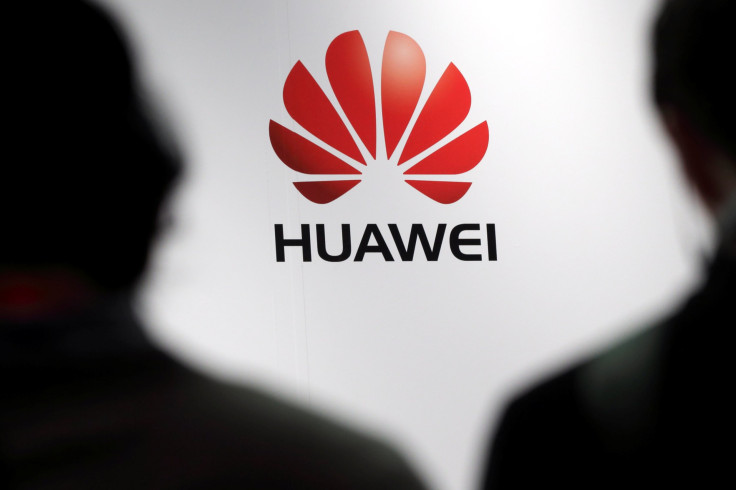 Apple iPhones could see competition from Chinese smartphone makers Huawei and Xiaomi in its home market, according to a Bloomberg report.
Huawei and Xiaomi are reportedly in talks with carriers AT&T and Verizon about selling their devices in the United States. The carriers could start selling Huawei and Xiaomi's Android smartphones on Apple's turf as early as next year, sources told Bloomberg. However, the sources clarified that nothing was set in stone yet, and that it's possible that no agreements will occur.
While Apple and Samsung smartphones are the most popular in the U.S., the Cupertino company has been left behind in Chinese markets because of Huawei's popularity there. Apple also competes with Xiaomi, Oppo and Vivo in China. Huawei had a 19.4 percent market share in China in Q3 2017, while Xiaomi had a 13.7 percent market share, according to an IDC report. Both companies surpassed Apple, which had a 7.7 percent market share.
Huawei has already posed trouble for Apple before. The Chinese smartphone maker surpassed the Cupertino company in global smartphone sales for the first time in June and July, according to the research firm Counterpoint. The firm's research director Peter Richardson said at the time the data "underscores the rate at which Huawei has been growing." However, Counterpoint noted that the numbers were released prior to the launch of the iPhone X and iPhone 8. Recent data from Counterpoint shows Apple took over global smartphone sales in October, shortly after releasing the iPhone 8.
Huawei Smartphones Vs. Apple iPhones
Huawei has no brand awareness in the U.S., since its phones aren't sold through carriers. Consumers instead have to buy Huawei devices through retailer like Best Buy and Walmart. Huawei also sells an unlocked version of its Mate 9 smartphone on Amazon for $400. If Huawei offers similar prices similar with AT&T and Verizon, the affordability factor could take some customers away from Apple who can't pay for expensive devices like the $999 iPhone X and $699 iPhone 8. Meanwhile, Apple has reportedly been looking into releasing a cheaper iPhone next year. Apple is rumored to release a second version of the iPhone SE, the iPhone SE2, next year during the first quarter, according to a report last month. The device, which is expected to cost about $450, could feature a 4-inch screen with Touch ID and an upgraded A10 chip. The iPhone SE2 is rumored to may in 32GB or 128GB models.
Since Huawei and Xiaomi don't have a big brand awareness in the U.S., scoring a deal with major carriers like AT&T and Verizon would boost the companies' presence in the market. Agreements with carriers would place the companies' smartphones directly against Apple iPhones. A previous report by The Information had said AT&T has tentatively agreed to sell a Huawei smartphone in the U.S. next year. The Chinese smartphone maker could reportedly release a high-end model similar to the Mate 10.
© Copyright IBTimes 2023. All rights reserved.