Cardi B Reveals Offset Changed Himself To Keep Their Family Together After Divorce Filing
Cardi B has revealed what made her call off her divorce from Offset. She said Offset changed himself to keep their family together.
The 30-year-old rapper filed for divorce in September 2020 but dismissed the filing two months later.
"Me and Offset, we was not seeing eye-to-eye," she said on "The Jason Lee Show" on Monday. "This was like, the same year I filed for divorce and everything."
"I'm gonna let him talk about this because the main thing that was really bothering me, I'ma let him say it. I want him to say it because I feel like that's really part of his story," she added.
Cardi explained that the "main thing that I wanted him to stop and everything, he stopped and he changed." This move made her realize that Offset really wanted to change for her.
After Cardi filed for divorce, she spoke about it on her OnlyFans page.
"At the end of the day, I decided I wanted to leave," she said in September 2020, ETOnline reported. "I didn't wait until he cheated on me again. I didn't wait [for] another controversy with him being involved. I decided to leave. If I wanted to stay, I could have stayed. I decided to leave."
Cardi shares two kids with rapper Offset. The couple got married secretly in September 2017 and kept their union under wraps until a year later. She gave birth to Kulture on July 10, 2018.
The couple welcomed Wave Set in September 2021. The rapper hinted last October that she was planning for a third child.
She shared a series of photos of her son on Twitter and wrote, "My son so fire 🔥❤️....I can't wait to get business finish and have my third."
On the work front, Cardi B is currently filming a movie, "Fast X," which is slated to release in May. She will also feature in the movie "Assisted Living," which is under pre-production.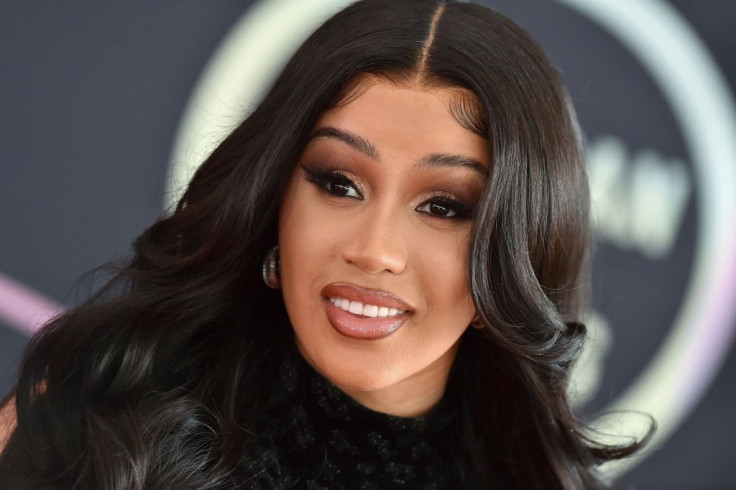 © Copyright IBTimes 2023. All rights reserved.