Carlos Gascon, Florida Man, Beat Girlfriend After Dreaming She Cheated On Him: Cops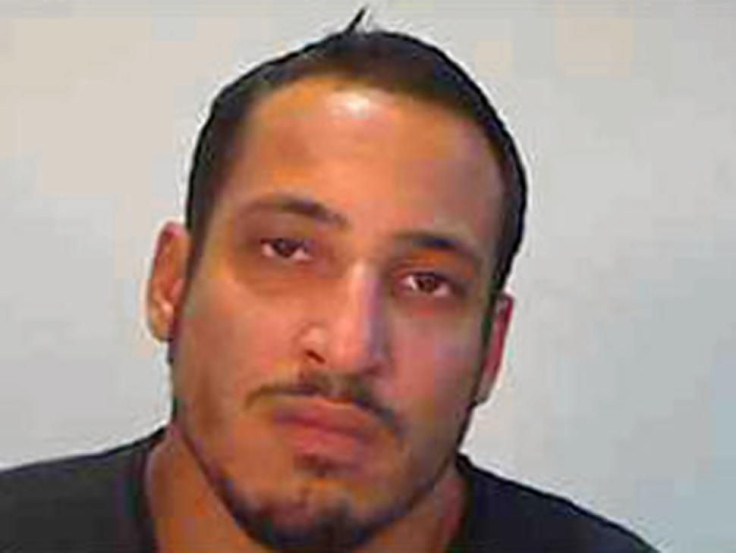 A Florida Keys man was arrested Friday for beating his girlfriend after he woke from a dream in which she was cheating on him, authorities said. The victim told police Carlos Gascon, 27, beat her throughout the day at her home in Summerland Key until she was at last able to call authorities for assistance, reports WTVJ, the NBC affiliate in Miami.
The unnamed girlfriend told Monroe County Sheriff's's deputies she was able to call them once Gascon passed out and that he assaulted throughout the day. The woman said that Gascon choked her, cut the back of her leg with a knife, poured hot coffee on her and held a knife to her throat while threatening to kill her. She said he also slammed her down on a glass table and knocked down her dog and put his foot to the animal's neck.
The victim was unable to find her house keys or phone, which she believes Gascon threw in a canal in front of her home, says Becky Herrin, a spokeswoman for the Monroe County Sheriff's Office.
Police say Gascon now faces charges of aggravated battery, aggravated assault, domestic battery by strangulation, battery, false imprisonment and animal cruelty, reports Miami's WFOR-TV. He is being held on $265,000 bail at the Monroe County Jail in Key West.
© Copyright IBTimes 2023. All rights reserved.