Who Are Frederick Missick and Luther Thomas? Trans Women Attackers Arrested For MARTA Train Beating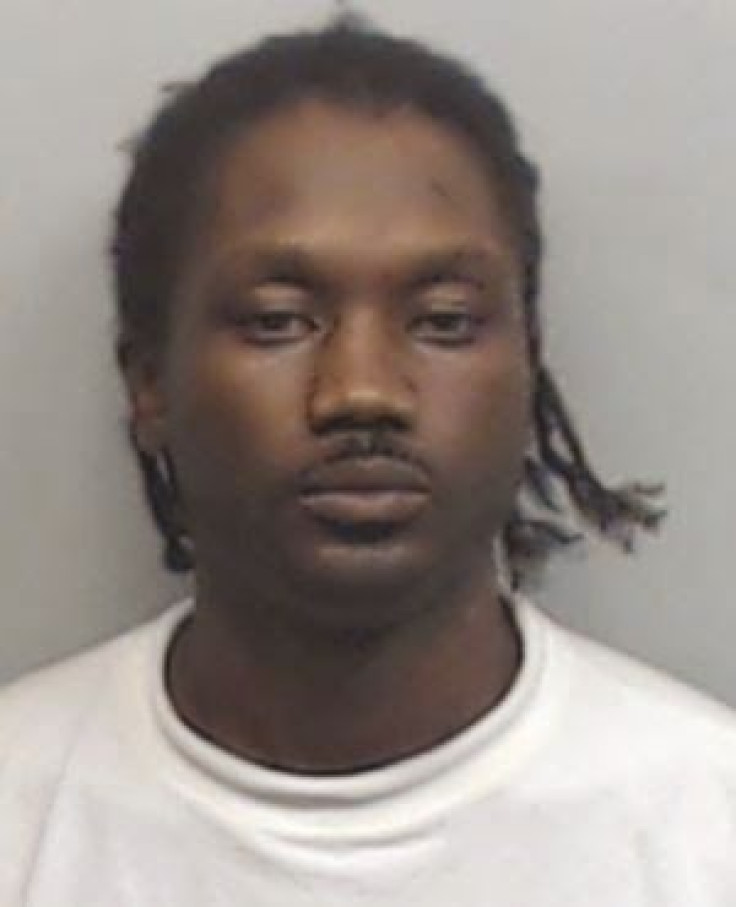 Metropolitan Atlanta Rapid Transit Authority (MARTA) officials say two arrests have been made in the May 20 attack on two transgender women on a MARTA train.
Luther Thomas, 34, and Frederick Missick, 35, have been arrested on charges of disorderly conduct, MARTA officials said on Friday. The two men, both of Atlanta, have also been suspended from riding MARTA, the the Atlanta Journal-Constitution reported.
Thomas and Missick were allegedly involved in an altercation on a Marta train about 11 p.m. May 20. During the incident, which was recorded on cellphone video by several witnesses and posted online, two transgender women were physically assaulted after boarding the train.
In the more than two-minute video, Janell Crosby and Tyra Woods are seen arguing with several men on the train. The argument escalates to a physical brawl, with one man seen kicking one of the women. The second woman is also physically assaulted, with the men stripping her clothes, leaving her naked, as the crowd shouts in the background.
Speaking to WSB-TV, Atlanta, the women told reporter Ryan Young they were walking to the Five Points MARTA station when a group of men began heckling them. As they walked into the station, they say the group followed them and waited beside them on the platform, taking pictures. They told the station they believed they were targeted by the men because they are transgender.
"[They] just kept of asking us was we real," Crosby told WSB TV. "Like really trying to get us. 'Are you real?' 'Are y'all this or that?' Just trying to embarrass us."
Woods said the harassment began when the group first approached them as they walked to the train station.
"They were trying to find out if we are men or women," Woods said. "I shouldn't have to disclose who I am to an innocent person who I'm not even interested in talking to."
Crosby and Woods added no one came to their aid or tried to stop the attack.
"I really didn't want to fight, but he just kicked me and tried to make a big scene," Crosby said.
"It's all over the Internet and like, I'm naked," Woods said. "I felt like since it was in a public transportation, we should've felt like we should've been secure."
Thomas and Missick are being held at the Fulton County Jail. The suspects could face more serious charges as the investigation into the attack continues.
MARTA launched an investigation into the incident shortly after the brawl occurred, saying in a statement it would "not tolerate this kind of behavior on MARTA." Still, MARTA officials say the faced a challenge trying to identify the suspects since they had trouble getting details on the attack from witnesses.
Keith T. Parker, MARTA's general manager and CEO, said in statement MARTA is taking the incident "very seriously" and will expand its collaboration and outreach with LGBTQ community.
"In the wake of this unfortunate incident, MARTA's Office of Diversity and Equal Opportunity is strengthening outreach efforts to the Lesbian, Gay, Bisexual, Transgender and Queer community to affirm the agency's staunch support for the principles of tolerance, inclusion and equal treatment under the law," Parker said.
According to jail records, Thomas has been arrested twice before by MARTA police, the Journal-Constitution reported.
© Copyright IBTimes 2023. All rights reserved.