Carnival Brazil 2015: Videos, Schedule And Photos From Rio And Salvador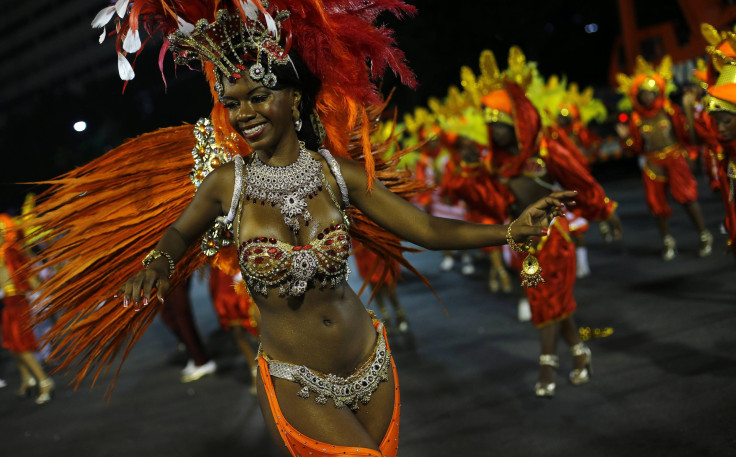 Carnival kicked off across Brazil Friday, and the country will be in a state of ecstasy until Tuesday -- or at least until the first hangover hits. For those who can't be in Rio de Janiero or Salvador for what is said to be the biggest party in the world, check out some videos and the schedule below so you know when to look for the best musical performances and parades in Brazil during the next few days.
YouTube launched a dedicated channel for Carnaval de Salvador, which is the second biggest carnival celebration in Brazil behind Rio's massive festival. About 2.5 million people take part in Salvador's Carnaval (the Portuguese translation of "carnival"), helping to boost the city's economy every year. The folks behind YouTube Carnaval are posting the best musical performances in Salvador, Bahia. They uploaded more than two dozen videos during the past few days, including some that blend workouts and Brazilian dancing. Here are a couple:
For a full schedule of what's going on in Rio de Janiero, see Brazil's official carnival site here. On Saturday, there will be street band competitions, more parades and the Magic Ball at the Copacabana Palace, where celebrities from all around the world come to celebrate carnival. Sunday and Monday are when thousands of so-called First League samba-school dancers compete for the favor of more than 70,000 spectators at the Sambodromo as part of the Special Parade, according to Agence France-Presse. Samba schools are more like clubs than schools and can be found in many of Rio's neighborhoods. Dancers at each school compete with each other all year to get a nod from their local judges to represent their schools at the Sambadromo. See a full schedule of the samba competitions here.
Tuesday begins with the last march of the Banda de Ipanema and ends with the Gay Ball in Rio Scala, the final send-off before Lent, a six-week-long Christian tradition that in some denominations involves fasting and penance. Carnival was founded as a guilt-free celebration to prepare people for what is traditionally a humbling six weeks. Here are some photographs of the first day of carnival in Rio: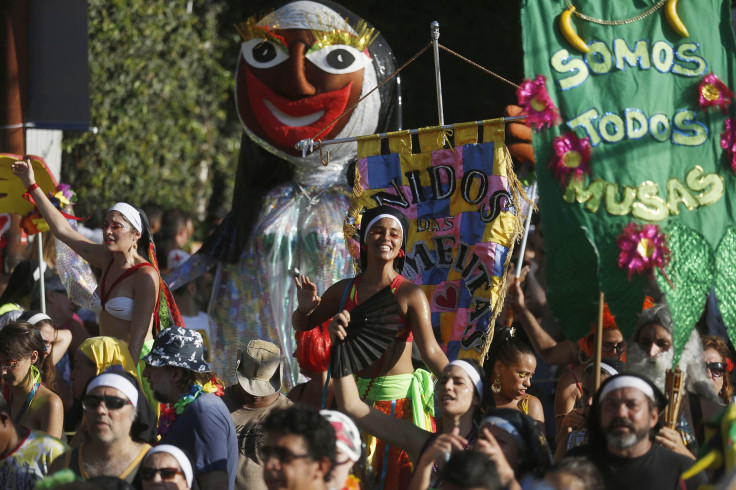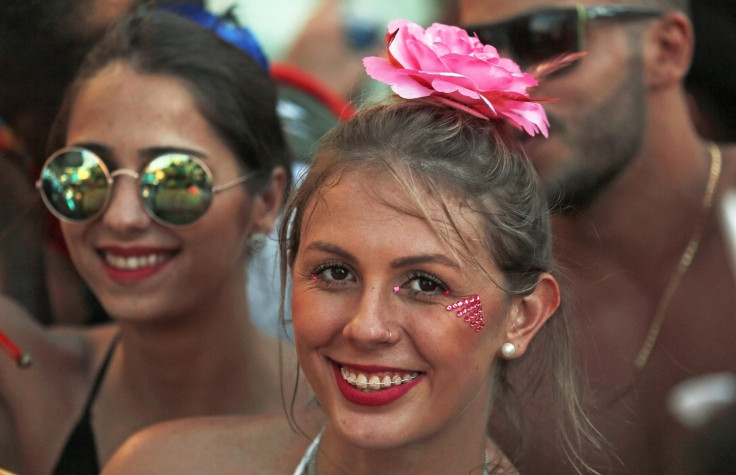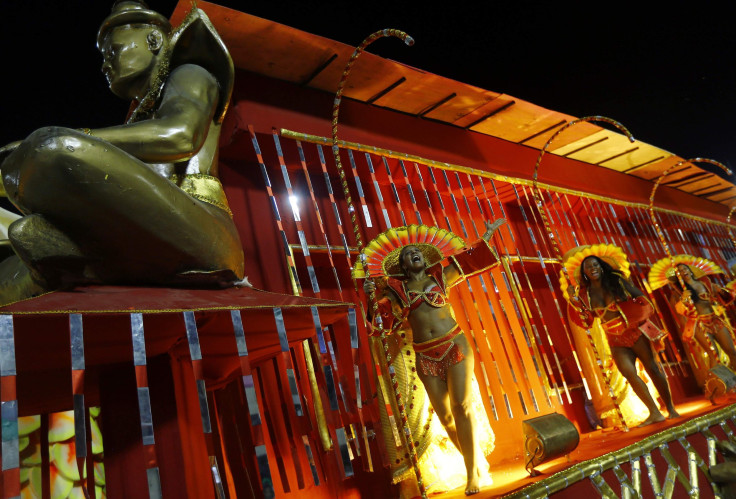 © Copyright IBTimes 2023. All rights reserved.
FOLLOW MORE IBT NEWS ON THE BELOW CHANNELS